Stylish strategy game Brigandine is coming to PS4
Coming this December.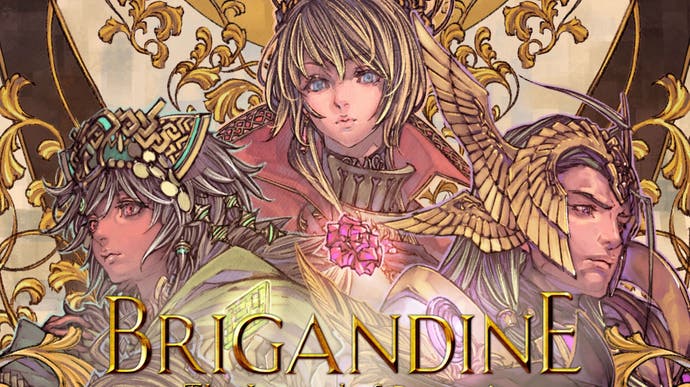 Fans of old-school turn-based strategy rejoice - the slightly fussy but frequently gorgeous Brigandine: The Legend of Runersia is heading to PlayStation 4 later this year.
You might not be overly familiar with the PS1 original - I certainly wasn't when playing this sequel on Switch earlier this year - but there's plenty that's familiar about it, with veteran Final Fantasy writer Kenji Terada involved, while art comes from Xenoblade Chronicles' Raita Kazama. The result is a sumptuous thing indeed.
Limited Run Games will also be working on a special physical edition of Brigandine: The Legend of Runersia - more details on which will be forthcoming soon, so keep an eye out on their site.