Street Fighter 5's new alternate costumes revealed
Poor Ken.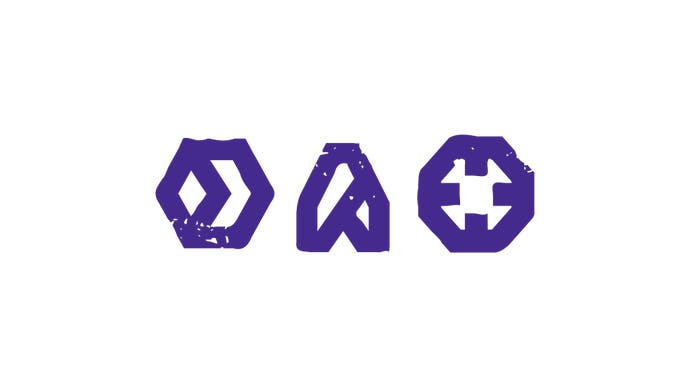 Yesterday Capcom released an update for fighting game Street fighter 5 that paves the way for tomorrow's addition of new character Alex and the opening of the in-game shop.
Fans took the opportunity to dig into the fresh game code and uncovered new alternate costumes. They're collected in a post on r/StreetFighter.
It didn't take long for modders to incorporate these new costumes into the game, so we can see how they look in action.
Particularly eye-catching is Ken's alternative costume. As you can see from the image below, he has an... interesting new haircut.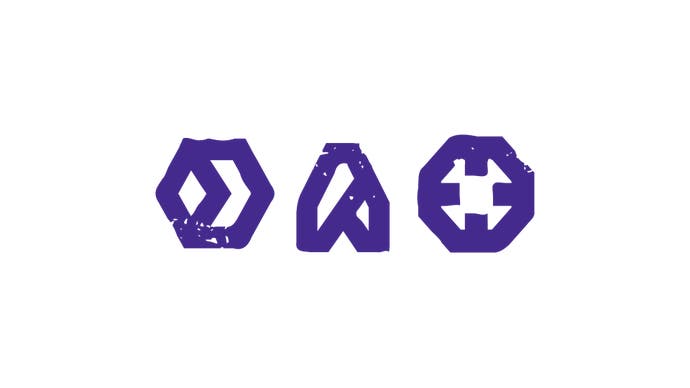 Nash's new costume, however, looks cool.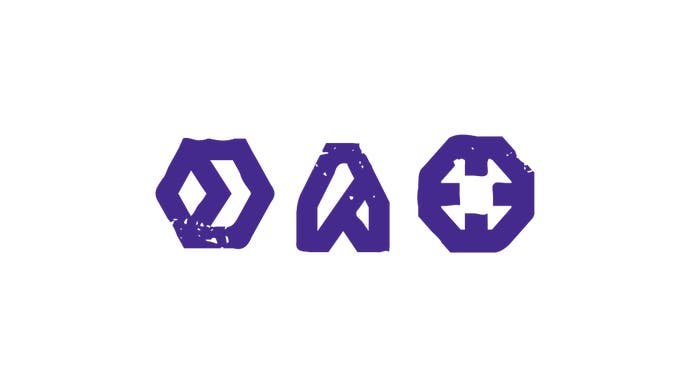 R. Mika's new feathery threads look like they'll play havoc with Street Fighter 5's infamous character select physics.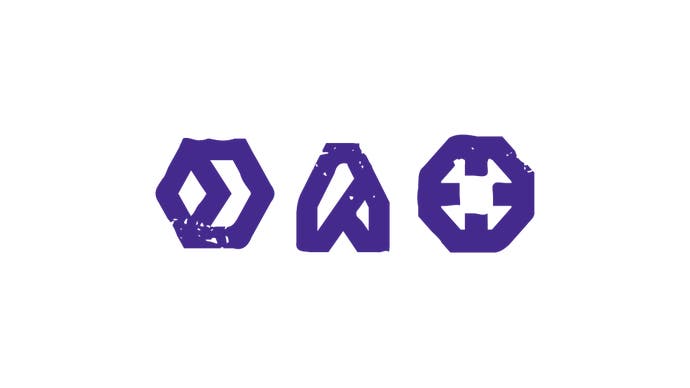 As a Birdie player, I was interested to see the big Brit let down his hair.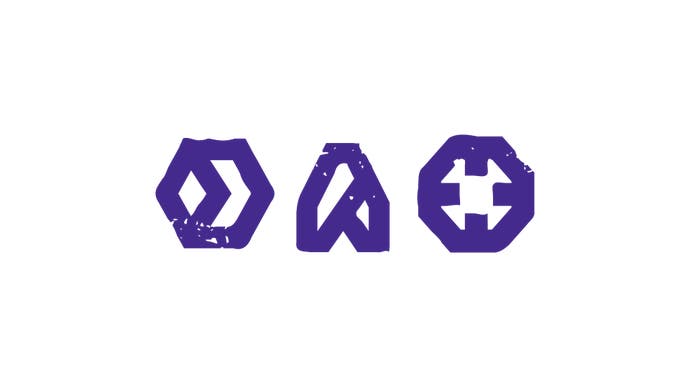 The best? Perhaps it's Zangief's "Macho Man" Randy Savage makeover. Amazing!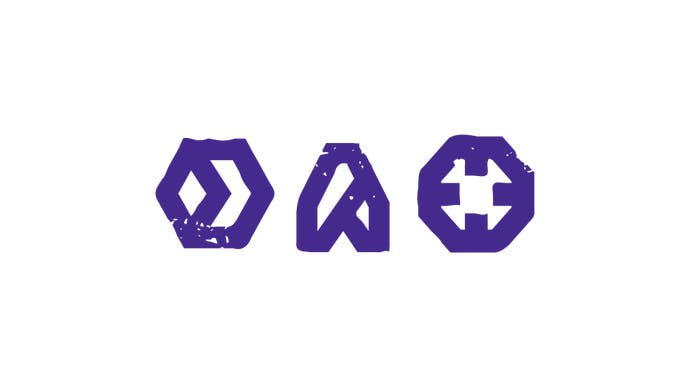 Meanwhile, Alex gameplay has been revealed in a short video, below.
Street Fighter 5's second drop takes place on 30th March at 10am PDT, which is 6pm UK time. It includes Alex and finally opens the in-game shop. The shop lets you spend all that Fight Money you've accumulated on DLC characters (100,000 FM each) and the Story Mode costumes (40,000 FM each).
The Zenny (in-game currency you buy with real-world money) shop, however, is not ready for launch. So Capcom has made Alex available for free as a trial period to all players.