Street Fighter 5's first beta is online versus only
No local versus mode.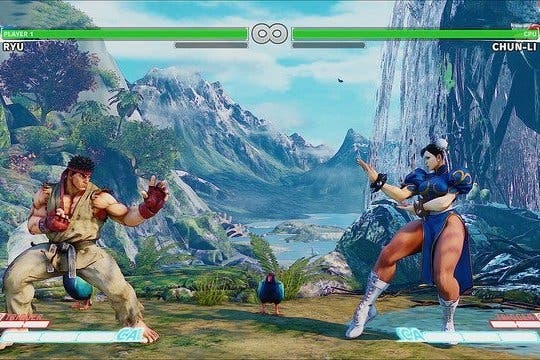 The first Street Fighter 5 beta begins 24th July in Europe at around 2am UK time, Capcom has announced.
It runs for five days and is exclusive to the PlayStation 4.
The beta begins with four playable characters: Ryu, Chun Li, Nash and M. Bison. A few days later, Cammy and Birdie will be playable. Capcom said this delayed release is because it's testing its new content delivery system as well as its online net code.
Of note: the beta is online only, so there's no local versus mode. This is because the "primary focus" of the beta is to test online functionality, Capcom said.
Available arenas are Bustling Side Street (China), Terminal Station (London) and the Forgotten Waterfall (New Zealand). There's an image of the latter, below.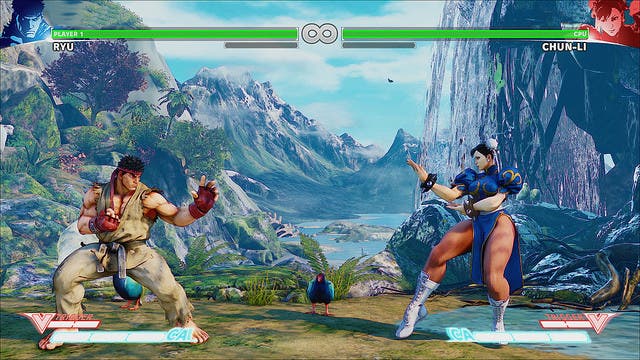 To get in on the beta you need to put your name down on the Street Fighter website. Sign-up in Europe closes on 15th July. If you're selected you'll get an email with instructions on how to access your beta key.