Street Fighter 5 exclusive to PC and PS4
UPDATE: PS4 only console it will ever appear on. First gameplay video.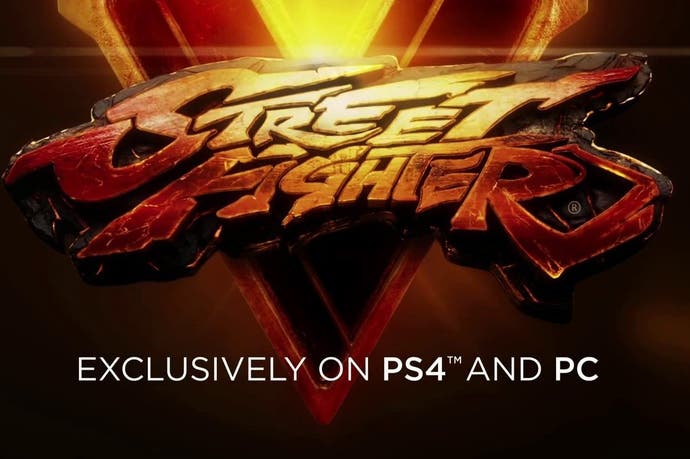 UPDATE: Capcom has announced Street Fighter 5 at Sony's PlayStation Experience event after yesterday's leak.
The trailer that went live yesterday before being pulled is now back online, and below.
On stage, Sony said Street Fighter 5 will have cross-platform play for PS4 and PC. Sony's Adam Boyes said PS4 "will be the only console this game ever appears on". No Xbox One version, then.
We've also got the first gameplay of Street Fighter 5, below, showing a quick fight between Ryu and Chun-Li.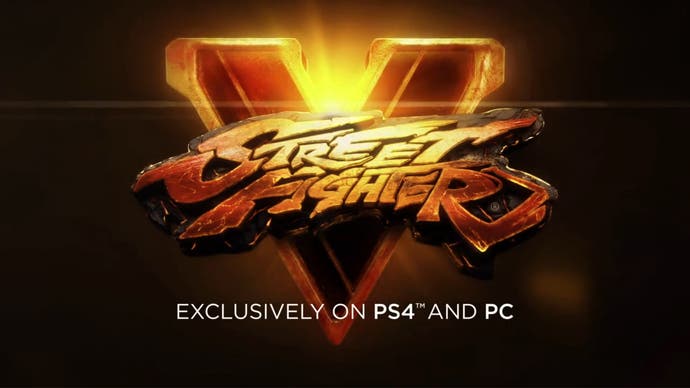 ORIGINAL STORY: Street Fighter 5 has been unveiled ahead of time in a video that announced the game as a PC and PS4 exclusive.
It's not clear whether the trailer was intended to be aired tonight at The Game Awards or tomorrow at the PlayStation Experience, but it has since been pulled.
NeoGAF caught the whole thing and has stills of the trailer, which is up Daily Motion (for now) and embedded below.
The trailer intersperses clips of Ryu and Chun-Li fighting with clips of real life, and the effect Street Fighter has had on it.
The new game has a familiar look and feel, but courtesy of being the first Street Fighter game for new machines, looks better than ever before.
No release date or other details were shared.