Stop-motion Metroidvania The Swapper due this month on Steam
Get ready to play with yourself.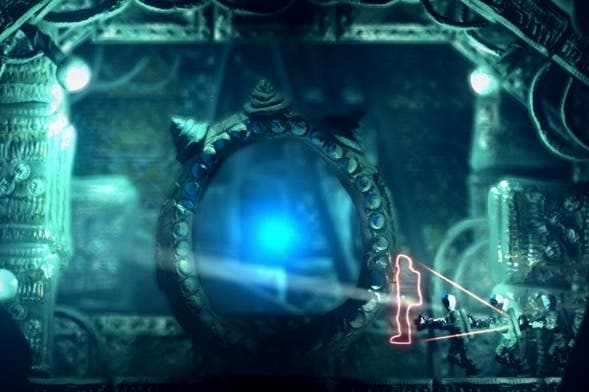 Finnish indie developer Facepalm Games' gorgeous stop-motion Metroidvania puzzler, The Swapper, is now dated for a 30th May release on Steam.
Written by FTL scribe Tom Jubert, The Swapper is a philosophy heavy game set aboard a derelict space station where a man gains access to an experimental device that allows him to create clones of himself then trade places with them.
For more info, EG contributor Steve Haske previewed The Swapper at PAX Prime last year. Additionally, you can check out its beautiful new trailer below.