Steam Summer Sale now on
Sun of all fears.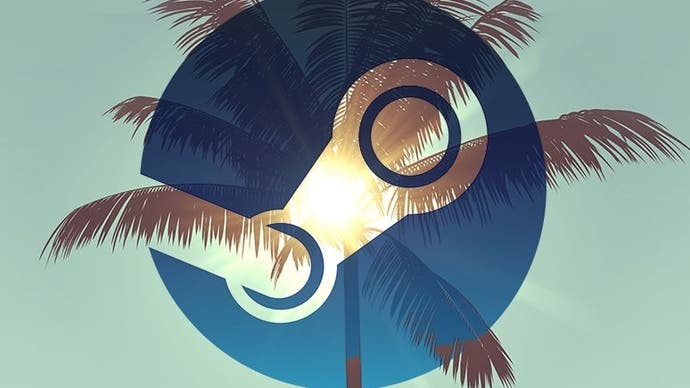 Valve has launched its annual Steam Summer Sale, with thousands of discounts now live.
Offers available right now include Assassin's Creed Odyssey for £25, Prey for £10, Devil May Cry for £30 and Two Point Hospital for £12.50.
Monster Hunter World is £25. Witcher 3's GOTY Edition is £10.50. Borderlands: The Handsome Collection is £4.73.
There's also a new mini-game mechanic, the Steam Grand Prix, where account holders can win further discounts and free games from their wishlist by buying other games, completing tasks and earning achievements.
If you want to get involved with all that, the you can take a look here.
The sale runs from now until 9th July.