Steam shoots over 5 million concurrent users mark
Christmas sale and Skyrim push forward.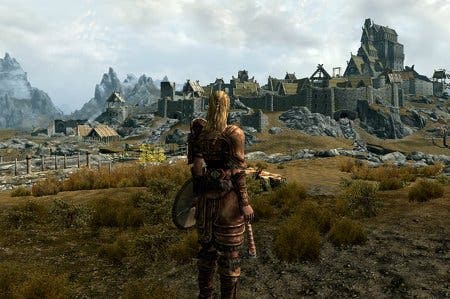 Digital platform Steam has surpassed the five million concurrent users mark.
Valve's hugely successful platform enjoyed record numbers for much of last week - and saw over five million users logged in as recently as 2nd January 2012.
As PC Gamer notes, Steam's enormous current popularity is no doubt bouyed by Valve's recent Christmas sale, but Bethesda's gargantuan fantasy role-playing game Skyrim - the fastest-selling game in Steam history - will have contributed its fair share.
Valve's Steam and Game Stats page shows, at the time of publication, over the past 24 hours a peak of 5,012,468 users were logged in.
Skyrim remains the most-played game on Steam by a huge margin - double the amount playing Team Fortress 2, the second-placed game.
Steam, which launched in 2003, has been an enormous success story for Valve. Over 1800 games are available to buy from it and 35 million people actively use it.