Steam now offers players early access for upcoming games
Wants players to interact with devs and give feedback prior to release.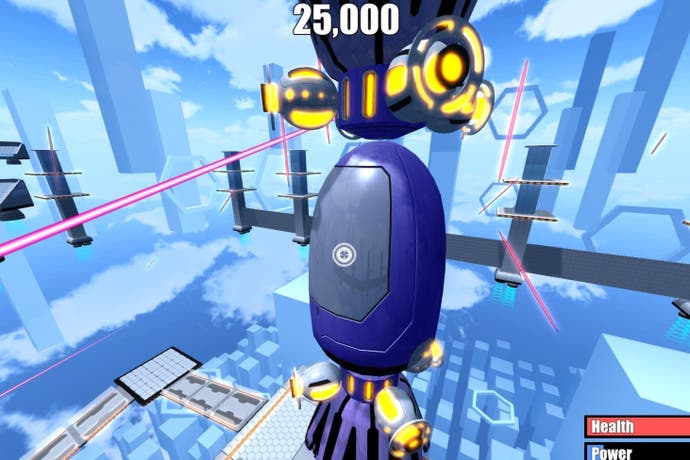 Valve has announced its latest addition to Steam today that will allow players to purchase unfinished games and play them while they're still being developed.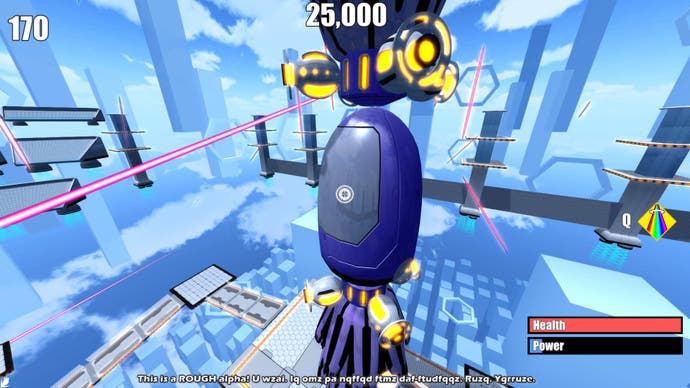 Dubbed Early Access, Valve explained on Steam that it wants the program to "provide gamers with the chance to 'go behind the scenes' and experience the development cycle firsthand and, more importantly, have a chance to interact with the developers by providing them feedback while the title is still being created."
Players of Early Access games will be able to interact with one another and share screenshots and tips, while the developers will be able to respond to criticism and apply free updates to the game whenever they so desire.
Since these are incomplete games, prices may change over time and they may very well increase in value as they get closer to completion.
"A lot of games are already operating as ongoing services that grow and evolve with the involvement of customers and the community," said Sean Pollman of Badland Studio, whose space sim Kinetic Void is one of the first 12 games to be a part of the program. "Greenlight helped us raise awareness for Kinetic Void, and now Steam Early Access will let us continue the development of our game while gathering crucial feedback, input and support from the steam Community."
The first 12 games on the new service are as follows:
1... 2... 3... KICK IT! (Drop That Beat Like an Ugly Baby)
Arma 3
Drunken Robot Pornography
Gear Up
Gnomoria
Kenshi
Kerbal Space Program
Kinetic Void
Patterns
Prison Architect
StarForge
Under the Ocean