Steam Link and Steam Controller don't work with Macs - yet
UPDATE: Now they do.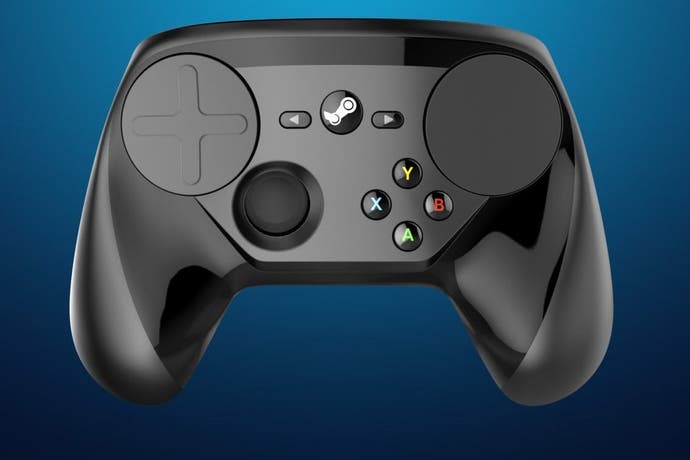 UPDATE 13th November 2015: Valve has updated the Steam beta client so Mac users can use the Steam Link and Steam Controller. There's a how to on how to get into the Steam beta to help you get started. Valve said this functionality should be rolled into the public client soon.
ORIGINAL STORY 19th October 2015: The Steam Link and Steam Controller currently do not work with Macs.
The Steam Link currently doesn't stream from Macs, and the Steam Controller doesn't currently support gamepad emulation on Macs (if you opt into the Steam Beta client, keyboard/mouse emulation will be functional).
In an email to customers (below), Valve apologised, blaming the problem on "some temporary software issues".

It expects to sort out the problem over the next few weeks with firmware updates and drivers.
Valve is gifting the Valve Complete Pack to all affected. This gets you all of Valve's games, past, present and future (Half-Life 3 confirmed etc), free of charge.
You can still choose to refund your Steam hardware, but the Valve games are yours to keep forever. Not bad!