Steam lets you play 10 full games for free this weekend
Try Payday 2, Don't Starve, Company of Heroes 2 and more.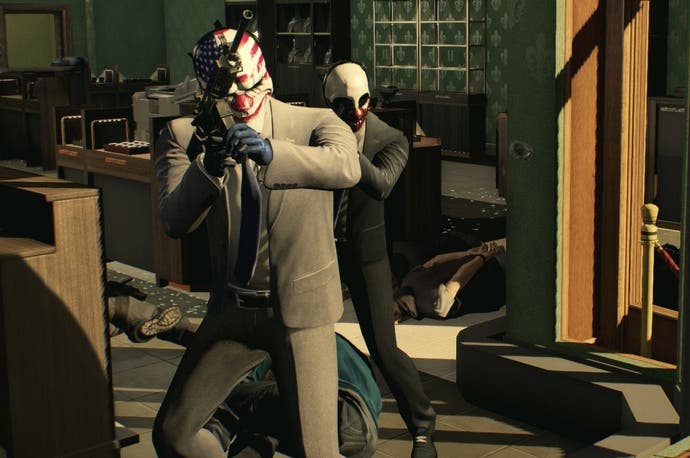 Steam is hosting its largest "free weekend" promotion ever that will allows users to play 10 full games at no charge until Monday.
Starting at 10am PST tomorrow (that's 6pm for UK folk), the following games will be completely unlocked at no charge throughout the weekend.
Awesomenauts
Blade Symphony
Company of Heroes 2
Don't Starve
Grid 2
Injustice
Killing Floor
Payday 2
Trine 2
XCOM: Enemy Unknown
These games will also be deeply discounted should you choose to purchase them for keeps.