Steam Curators must now disclose paid-for recommendations
While devs can choose which Curators appear on their pages.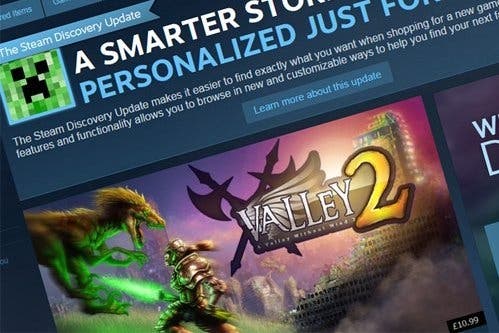 Valve's new Steam Curator program now requires all participants to disclose any paid or sponsored recommendations.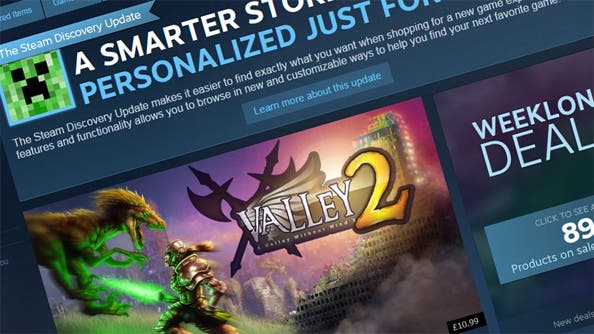 The company's Curator policy was quietly updated yesterday to include the warning that anyone who had "accepted money or other compensation for making a product review or for posting a recommendation" had to disclose this within their post.
Valve's new ruling joins the two other more basic Steam rules - don't post anything offensive and don't promote any non-Steam stores.
Writing on Twitter last night, Gunpoint and Heat Signature creator Tom Francis revealed that Steam had also added a new feature for developers, too - the ability to curate which Curators appeared on their page.
You joked about it, but Steam actually has just given devs the ability to curate which Curators appear on our Store pages.

— Tom Francis (@Pentadact) October 2, 2014
This effectively gives a developer the power to highlight anyone who is writing nice things about their game (and potentially hide anyone who isn't). But hopefully people won't do that - with great power comes great responsibility etc. etc.
Valve's new Steam Curator functionality launched last month and is designed to make good games more visible on the ever more crowded service.
Eurogamer has its own Steam Curator page available, if you're interested in some of our recent recommendations.