Steam beta adds support for PS5 DualSense controller
But adaptive triggers and haptic feedback don't work yet.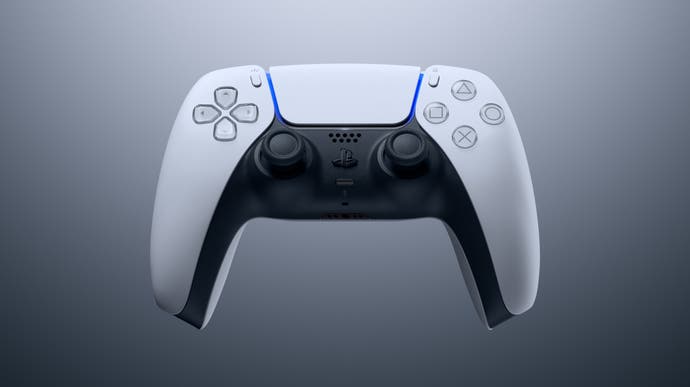 Valve has added PlayStation 5 DualSense controller support to the Steam client beta.
This is initial input support for the DualSense, and advanced features such as rumble, the trackpad and gyro are "not yet" supported, Valve said.
Xbox Series X controller support is already enabled.
As Valve stresses, the DualSense's eye-catching features, such as the adaptive triggers and haptic feedback, do not currently work on Steam. But the line "not yet" suggests this may be added in the future, and if it is, perhaps PC gamer developers will support it.