State of Decay sells 250,000 in two days on XBLA
Our review will be published Tuesday morning.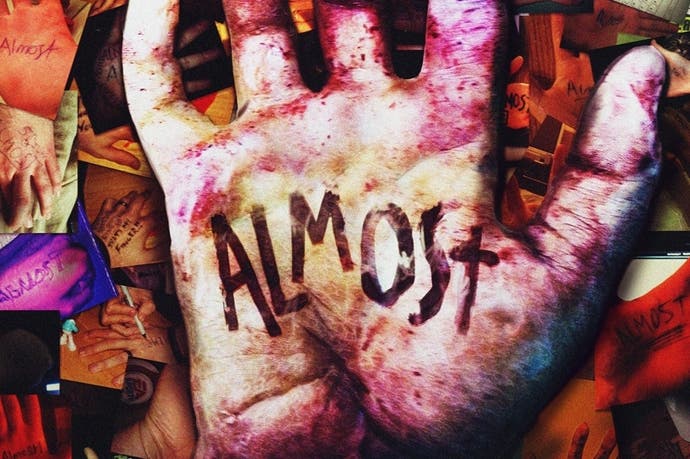 State of Decay, a sandbox zombie game that's getting a lot of attention, sold an enormous 250,000 copies in just two days on Xbox Live. That pace has only been bettered by Minecraft on XBLA.
Simon Parkin's review of State of Decay will be published tomorrow morning, in case you're wondering.
Sanya Weathers, director of community for State of Decay, wrote:
"State of Decay has smashed all kinds of records. The only game that ever sold more on XBLA this fast was Minecraft - an already hugely popular game.
"There just aren't the words to describe the feeling."
State of Decay is made by Undead Labs and published by Microsoft Studios, which will no doubt be giving the game a big old push on Xbox Live. Undead Labs is the studio formed by Jeff Strain, he who once led World of Warcraft development before leaving to create ArenaNet and Guild Wars.
His masterplan with State of Decay is to turn it into an MMO - of that he's made no secret. State of Decay was known as Class3 while in secret development. Class4, the next game, will be that MMO - an Xbox One game no doubt. With State of Decay selling as it is, all parties involved will take that as vindication about the road ahead.