StarDrone Extreme dev sorry for "controversial" skip level DLC
CEO admits "wrong decision", makes DLC free.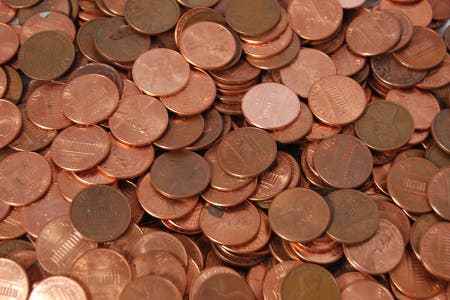 The CEO and founder of StarDrone Extreme developer Beatshapers has admitted that charging players to skip levels was the "wrong decision".
PlayStation 3 and Vita game StarDrone Extreme previously charged players a one-time cost of 79p to unlock the game's level skip feature via a 100KB DLC download.
Beatshapers boss Alexey Menshikov told Eurogamer his company had worked with Sony Europe to now remove the "controversial" charge.
"Sometimes we make wrong decisions and would like to apologise for that," Menshikov explained. "Please update your reviews if this possible."
Feedback indicated that players "didn't like that once they've purchased the full version of the game, they have to pay to skip levels, and, in certain sense, pay to unlock the already purchased content," Menshiov concluded.
US players are still currently being charged $0.99 for the DLC, although plans to make the download free there too are in the works.
StarDrone Extreme's PS3 price has also now been lowered to £3.19, to match the cost of the Vita version.