Stardew Valley update lets your spouse leave the house
Home improvement.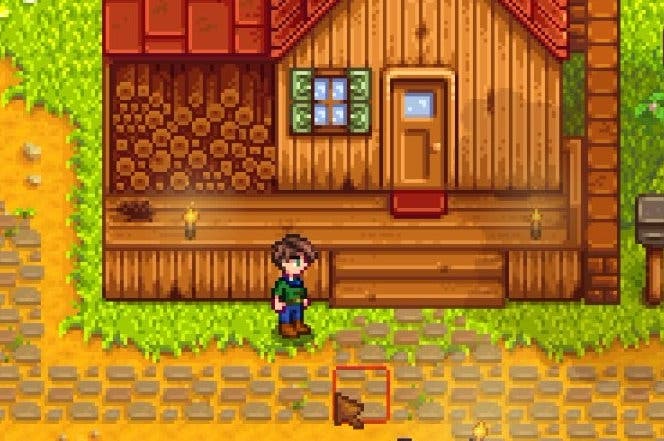 Steam hit Stardew Valley has a new update today aimed at improving your in-game marriage.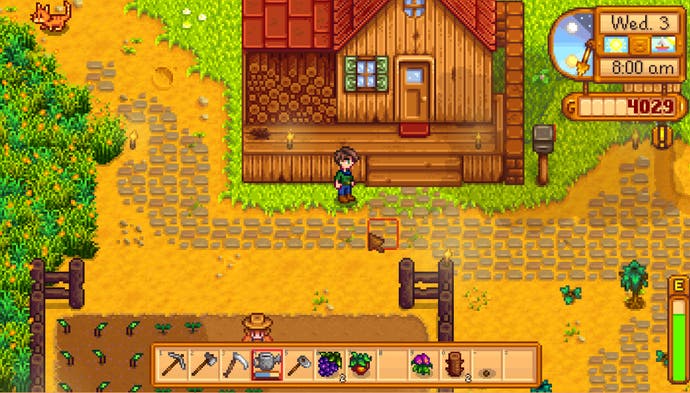 (Your real-life relationships? They're still up to you).
Your Stardew spouse now has unique dialogue after marriage designed to better reflect each characters' personality.
Husbands and wives will be allowed to stretch their legs once a week, too - you'll notice spouses "now leave the house on Mondays".
Patch notes over on Steam also detail tweaks to animal product prices (they've gone up). Holly is also poisonous (the plant, not the lady).
"There will be more marriage improvements to come," apparently.
A pixel art take on Harvest Moon with added customisation and role-playing, Stardew Valley is the work of just one developer, ConcernedApe, who taught himself how to code, compose, illustrate and animate the entire game over the course of four years.
Stardew is a little slow to get going but once it has its hooks into you it is hard to put down.