Stardew Valley crops up on Xbox One in two weeks
UPDATE: Wii U version cancelled in favour of Switch.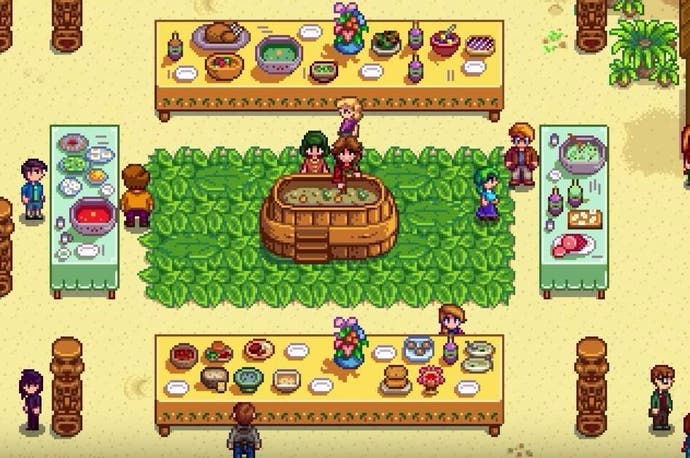 UPDATE 30/11/16 8.45am: Amid the news Stardew Valley is headed to Xbox One in a fortnight, developer Eric Barone also gave an update on the game's progress to a Nintendo platform.
In short: Wii U is out, Nintendo Switch is in.
"Stardew Valley will not be coming to the Wii U," Barone said. "Looking at Wii U and the current gaming landscape, we made the difficult choice to shift our development efforts to creating a version for Nintendo Switch.
"I am really looking forward to the Switch, and I believe that the Switch's unique capabilities could create some exciting opportunities for Stardew Valley. I do want to emphasise that I am absolutely committed to seeing Stardew Valley on Nintendo platforms, and I really do appreciate your support and understanding in this."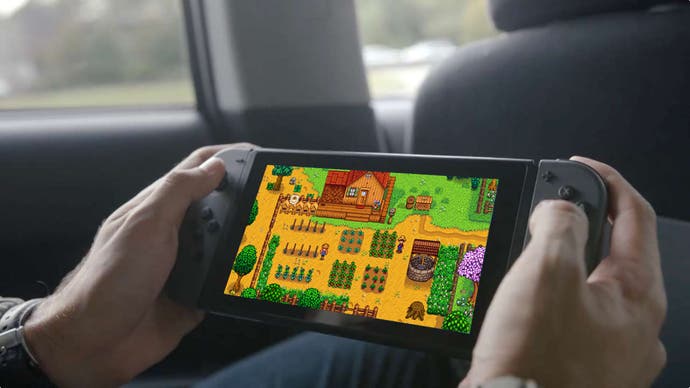 ---
ORIGINAL STORY 29/11/16: 7.30pm: Popular farming adventure Stardew Valley is coming to Xbox One on 14th December, developer Eric Barone has announced.
The peculiar genre hybrid mixes the agricultural systems of Harvest Moon with the small-town character sim of Animal Crossing and crossbreeds it with the adventure of a Zelda title. It also lets you both marry and divorce its NPCs.
Eurogamer contributor Sarah Ditum had a lovely time adapting to the parsnip trade, while our Aoife Wilson offered would-be farmers a few helpful tips in adapting to country life.
PS4 and Wii U versions of Stardew Valley are currently in the works.