Starbreeze sells subsidiary to Rockstar as its battle for survival continues
Payday.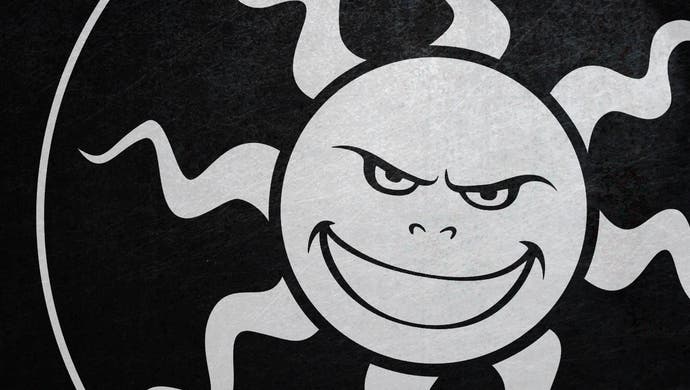 Starbreeze has sold its Indian subsidiary to Rockstar as its battle for survival continues.
The Swedish company behind the Payday franchise sold art outsourcing subsidiary Dhruva to Rockstar for $7.9m in a deal expected to close by the end of June 2019.
Starbreeze can certainly do with the cash. It's currently amid a reconstruction in a bid to save itself from going out of business - a situation sparked by the failure of Overkill's The Walking Dead, among many other things.
Recently, Skybound terminated the licence for Overkill's The Walking Dead - although Starbreeze disputes the action. The game was subsequently pulled from Steam and it has yet to return.
Starbreeze has been selling off parts of the business since late last year as it refocuses on its core business, and has sold back the publishing rights to various games it had picked up, including Mohawk Games' 10 Crowns and OtherSide's System Shock 3.
The next 12 months will be crucial for Starbreeze. In a recent financial note it admitted it "currently lacks sufficient secured funds to continue operating" for the coming year, and "a liquidity shortfall is expected before mid-year 2019 if no additional funds are provided".
"We are in a challenging situation," acting CEO Mikael Nermark said. "I stand united with the entire Starbreeze team in the efforts to get the business in order. We have a very strong asset in Payday, which is the foundation upon which we will build Starbreeze future."
For more, check out our in-depth investigation into Starbreeze's downfall.