Star Wars Jedi: Fallen Order release date leaked via pin badges
Could this BD-1?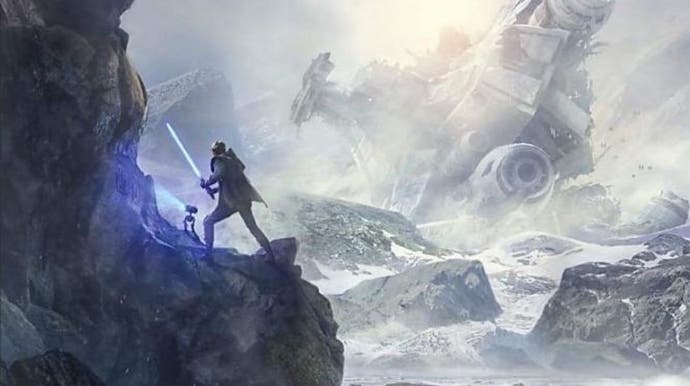 The Star Wars video game leaks continue: this time it's a release date for Respawn's Jedi: Fallen Order.
As seen on the back of Star Wars pin badges from the ongoing Star Wars Celebration event, Jedi: Fallen Order comes out 15th November 2019.
This release date is backed up by Amazon Italy, too.
Of note: the pin badge on the right names the cute little droid as BD-1, which I assume is the name of the droid that accompanies the player character in Jedi: Fallen Order.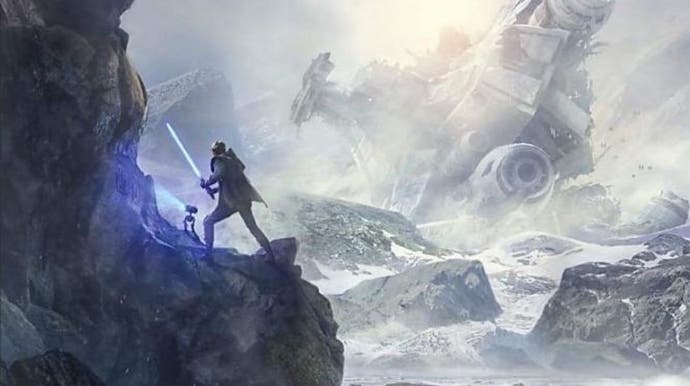 This is the second major leak for the game in as many days. Earlier this week, the poster for Jedi: Fallen Order hit the internet a day before Respawn boss Vince Zampella took to the stage at Star Wars Celebration to show it off.
With just hours to go before the Jedi: Fallen Order panel at Star Wars Celebration, all that's left to leak is the gameplay trailer.