Star Wars 1313 on hold, claims new report
As LucasArts insists production continues.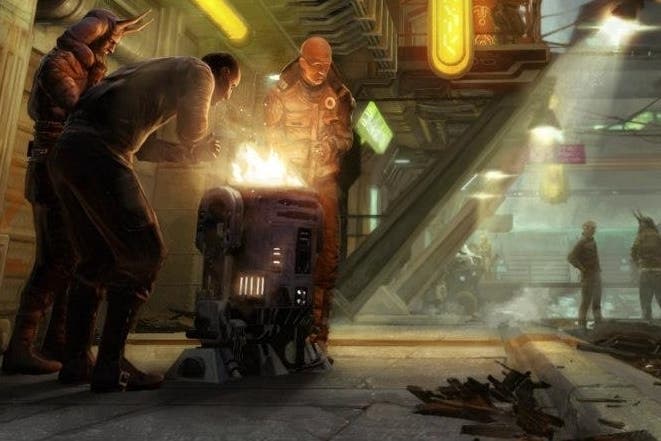 Development of Star Wars 1313 is on hold, a new report has claimed.
Sources familiar with developer LucasArts told Kotaku development "has been frozen or put on hold" in the wake of Disney's eye-watering $4.05 billion purchase of all things George Lucas last November.
In a statement LucasArts insisted Star Wars 1313 "continues production".
When Disney bought LucasFilm, comments made by a senior executive suggested the new owners would focus less on console games and more on social games.
During an investor conference call Disney CEO Robert Iger said: "We're likely to focus more on social and mobile than we are on console." As a result, has Star Wars 1313 fallen by the wayside?
At the time LucasArts told Eurogamer: "For the time being all projects are business as usual. We are excited about all the possibilities that Disney brings."
Star Wars 1313 was unveiled at E3 2012 and wowed gamers with its next-generation visuals. Little has been heard of it since.
All eyes on E3 in June then, where we hope to see more of the game.