Stalker 2 out April 2022 on Xbox Series X and S and PC
First gameplay trailer revealed.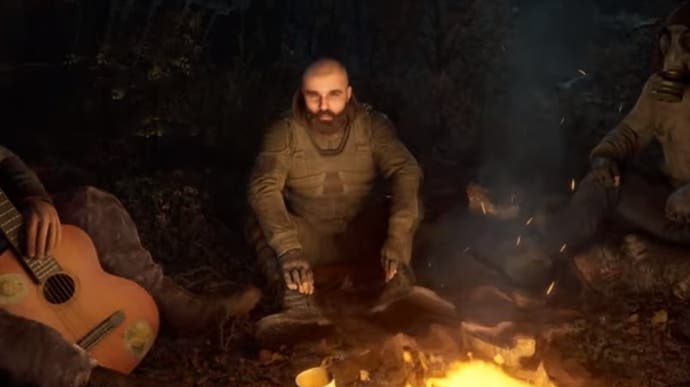 Stalker 2 comes out 28th April 2022 on Xbox Series X and S and PC, Microsoft has announced.
The new trailer, below, shows the first-person game's impressive visuals, creepy monsters and tense gameplay.
Stalker 2 is not coming to Xbox One. The game launches into Xbox Game Pass.
Stalker 2 is also described as "coming first" to Xbox, which suggests it'll come out on PlayStation 5 at some point after.
An internal Microsoft document dated August 2020 and released in May mentioned Stalker 2 as a "three month console exclusive", which suggests the game will hit PS5 in July 2022. But it's worth noting this document is outdated - it listed Stalker 2 as coming out Q4 2021, which is obviously not happening.