Stadia adds support for Samsung phones this week
And Asus, Razer.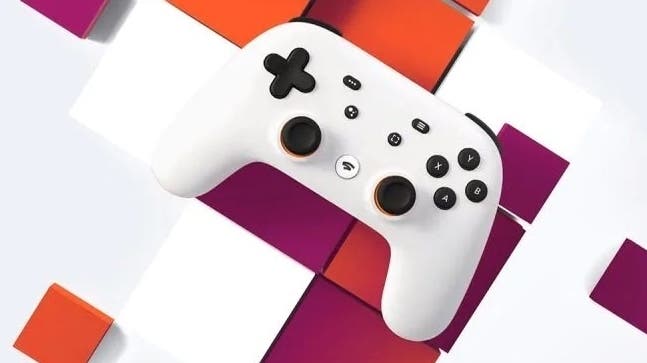 A range of Samsung, Asus and Razer phones will soon support Stadia.
Google's game-streaming service will, on 20th February, become compatible with nearly two dozen Android devices. The full list lies below.
Up until now, Stadia has been confined to Google's own Pixel smartphones - as well as on PC and on TVs with a Chromecast Ultra.
There's still no word on iPhone and iPad support.
What games will you play? Last week, Stadia announced two titles coming first to the streaming platform: multiplayer 3D tower builder Stacks on Stacks and fantasy puzzler Lost Words: Beyond the Page, which will join the previously-announced Spitlings. Serious Sam Collection and Panzer Dragoon: Remake are also on the way.
Last month, Google responded to fans waiting for more news on the 120 games it was "tracking" for a 2020 release by saying it was up to individual publishers to spill the beans.
Here's the list of new devices to be supported:
Samsung Galaxy S8
Samsung Galaxy S8+
Samsung Galaxy S8 Active
Samsung Galaxy Note8
Samsung Galaxy S9
Samsung Galaxy S9+
Samsung Galaxy Note9
Samsung Galaxy S10
Samsung Galaxy S10+
Samsung Galaxy Note10
Samsung Galaxy Note10+
Samsung Galaxy S20
Samsung Galaxy S20+
Samsung Galaxy S20 Ultra
Razer Phone
Razer Phone 2
ASUS ROG Phone
ASUS ROG Phone II