Spotify headed to PS3 and PS4
Stream music while playing games, too.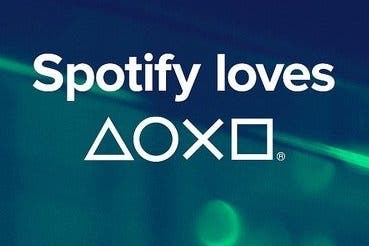 Music streaming service Spotify will launch on PlayStation 3 and PlayStation 4, Sony has announced.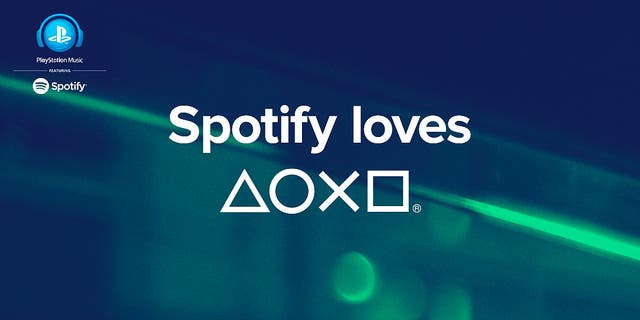 The service is the exclusive partner for Sony's new PlayStation Music platform, which will replace the existing Music Unlimited.
Music Unlimited is being shut down in all 19 countries it operates in from 29th March, although anyone with an active subscription as of 28th February will receive their final month free.
PlayStation Music will then require either a free Spotify account or a Spotify Premium subscription - currently £9.99 a month in the UK.
The service will also work on Xperia smartphones and tablets, but on PS4 it will let you stream music while playing games. Helpful!
This means that you can choose a custom soundtrack for your play sessions, and access any existing Spotify playlists which you or your friends may already have.
On the PlayStation Blog, Sony's Fred Dutton confirmed that users won't need Spotify Premium to use the service. The free ad-supported version of Spotify will be available, too.
Sony has yet to announce a launch date for PlayStation Music, but March looks likely.