Spooky survival horror roguelike Darkwood launches its Indiegogo campaign
Inspired by Project Zomboid, Don't Starve, Teleglitch and Twin Peaks.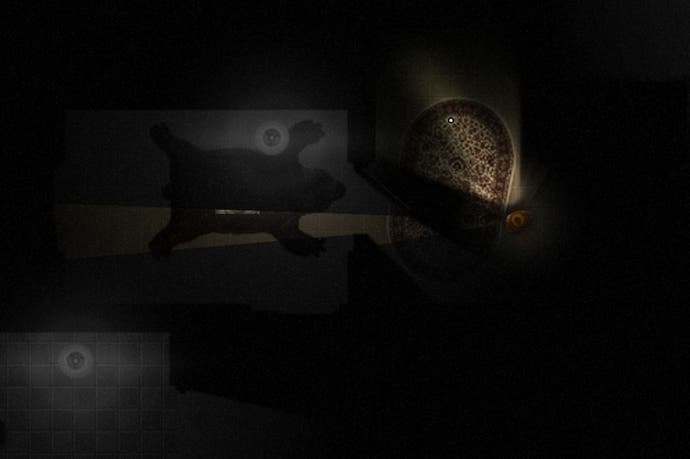 A couple of months ago I wrote about a pretty great-looking top-down horror roguelike called Darkwood by the three-person Polish outfit Acid Wizard Studio. At the time the developer said it would likely bring its project to Indiegogo and sure enough, it has.
Inspired by Project Zomboid, Don't Starve, Teleglitch and Twin Peaks, Darkwood is set in an alternate reality Eastern European forest in the late 20th century. It will feature "oldschool hard" gameplay, permadeath and crafting. Like The Binding of Isaac, Darkwood will have an ending, but it will be very hard to reach.
Various stretch goals have been announced for different language translations, a harder difficulty, DLC, and even multiplayer.
Backers who donate $10 will receive a DRM-free copy of Darkwood on their chosen platform of either PC, Mac or Linux upon its 2014 release. An extra $5 (or $10 after the first 500) will also receive a digital soundtrack, wallpaper and a PDF strategy guide, and those who pledge $30 will receive all of the above plus a digital art book and extra in-game items.
So far Acid Wizard has raised $2101 of its goal of $40,000, but it just launched and has 29 days left before its 5th June goal. One can also support Darkwood by voting for it on Steam Greenlight.
For more information, there's an incredibly goofy pitch video below, but under that is some terrifically atmospheric pre-alpha footage that gives a better idea at the type of eerie experience Darkwood will entail.