Splinter Cell movie deal in the works - report
Ubisoft said to be "very involved".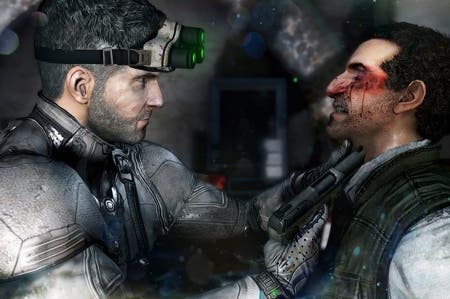 A Splinter Cell movie deal is in the works, according to a new report.
Warner Bros. had been in talks with Ubisoft over rights to the project, but, according to Deadline, Paramount Pictures is the "frontrunner" to land the project. The studio declined to comment.
Apparently Ubisoft will be "very involved" and will retain control over how the game is translated into a film.
Ubisoft has in recent years invested in movie production for its key licenses. There have been a raft of live action/CGI Assassin's Creed movies, and, more recently, a Ghost Recon movie that set Ubisoft back some $10 million.
There's a new Splinter Cell game in the works, too. Blacklist, in development at Ubisoft Toronto, was unveiled at E3 last week and is due out spring 2013.
Who should play Sam Fisher?