Splinter Cell: Blacklist finally confirmed for Wii U
Use the GamePad to peek through keyholes.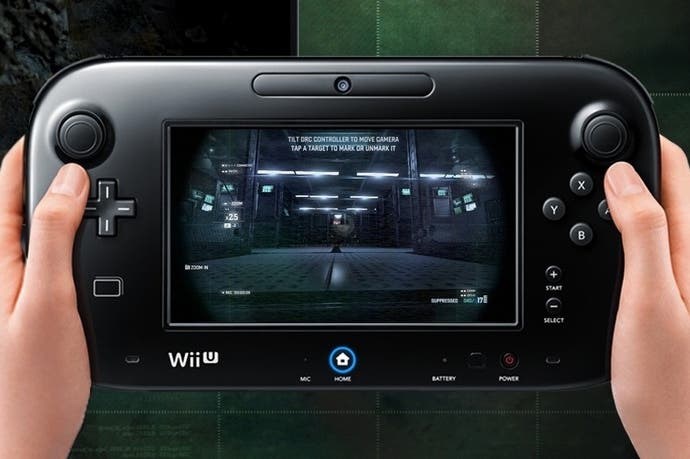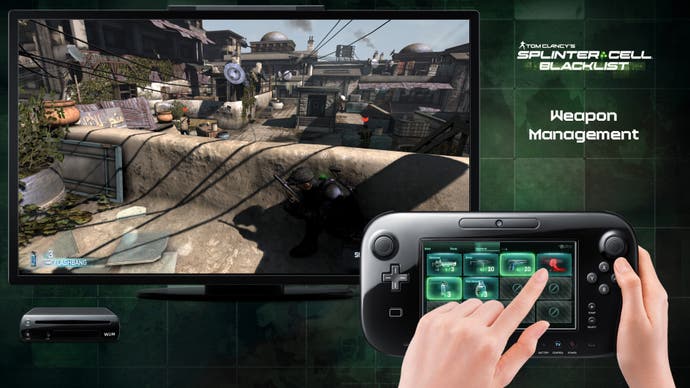 Finally, Nintendo has announced the Wii U version of Tom Clancy's Splinter Cell: Blacklist.
The stealth shooter will clamber onto Nintendo's home console on 22nd August, the company said. That's the same date as its PC, PlayStation 3 and Xbox 360 versions.
US gamers get the title two days earlier, on 20th August.
The Wii U version lets you use the touchscreen GamePad to control the Snake Camera, a miniature device used for peering through keyholes.
You also use it to "intuitively switch between" weapons - an inventory, then.
Splinter Cell: Blacklist's publisher Ubisoft had remained coy on a Wii U version, despite it appearing in GameStop advertising last October.
The unannounced Wii U build popped up again in February on the LinkedIn profiles of several Ubisoft employees.
Ubisoft was Nintendo's strongest third-party supporter at the Wii U's launch, with the well-received survival horror ZombiU and a version of Assassin's Creed 3 the cream of a very large crop.
Since then, the publisher has announced a Wii U version of Assassin's Creed 4: Black Flag, but also upset Nintendo fans by turning promising Wii U-exclusive Rayman Legends into a multiplatform release.