Spiders' latest is the nutty sounding Steelrising
Play as Marie Antoinette's automaton bodyguard and take on an army of rogue robots.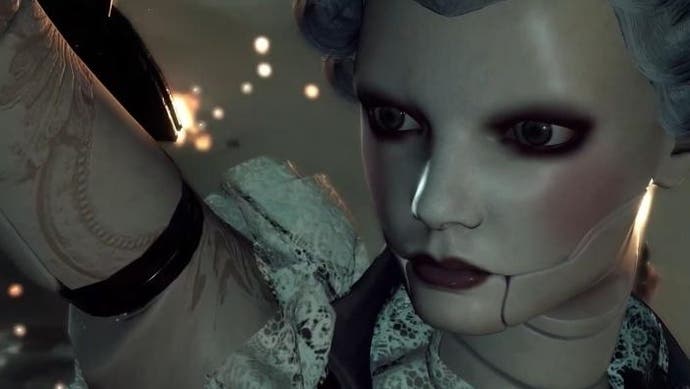 Spiders, the French studio behind gloriously offbeat RPGs such as GreedFall and The Technomacer, has unveiled its latest project - and it could be the craziest one yet.
Unveiled at today's Nacon Connect via some concept art and pre-rendered cutscenes, Steelrising is set to take place in a heavily reimagined 18th century France, where you'll be playing as Marie Antoinette's automaton bodyguard and tracking down your maker as you attempt to stop Louis XVI's army of rogue robots. Which is all I need to know before hitting the pre-order button, really.
There's more, though! But not much more, as this is still early days. We know that you'll be able to revisit famous and sometimes long-gone Parisian landmarks, that there'll be seven different weapon types available and that Steelrising has more of an action slant than Spiders' recent games. And all I know is that I'm desperate to find out more about this fascinating looking new project.