Sources: Sony Liverpool was working on WipEout PS4 and a Splinter Cell style game for PS4
Used LA Noire-style motion capture tech.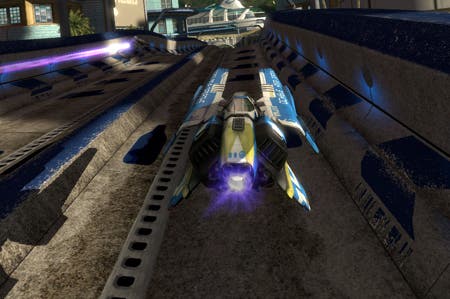 Sony Liverpool was working on two PlayStation 4 launch titles, Eurogamer has been told by a reliable source.
One of these was, unsurprisingly, a WipEout game described to us as "dramatically different" than previous games in the series. Another was a Splinter Cell-style game.
A source described the WipEout game as "far along". It had been in development for between 12 and 18 months.
A separate source told Eurogamer that the other game began life as a gangster style experience before it evolved into something akin to Splinter Cell. We've also heard that it used motion capture tech similar to that used by Team Bondi for LA Noire, but it was "a bit ahead of it".
All Sony Liverpool projects were cancelled by Sony this morning.