Sounds like Xbox One is getting a new Guide menu
And possibly replace snapped apps with handy in-picture view.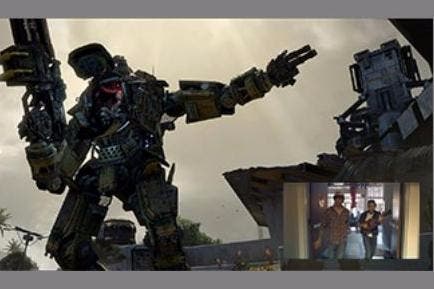 Xbox One will get a refreshed Guide menu and completely revamped Snap feature over the coming months.
That's according to a new Windows Central report, whose sources close to Microsoft have been able to detail the changes we'll see.
Microsoft is currently testing new features for the Guide, such as a list of recently-used games, apps and system features, as well as support for your Pins.
The company is also trying out ways to make the Guide accessible with a single button press, rather than the fiddly double tap used currently.
Finally, there's Snap mode, with changes which sound further off in the future.
Snap mode currently is under-used and takes up a vast amount of screen estate: it gobbles up a quarter of your image for its right-aligned pane but also letterboxes your main screen, too.
Intriguingly, the new Universal Windows Platform (UWP) apps arriving on Xbox One since Windows 10 was launched are blocked from using it - suggesting Microsoft is either not keeping the feature or is planning to change it considerably in the future.

One idea, the report states, is that snapped apps such as Netflix will be displayed in a picture-in-picture view in the corner of your screen - which will remain full-sized.
Microsoft continues to roll-out new Xbox One features at a decent pace. Hopefully we'll hear something official on these soon.