Sounds like the composer of Drive is working on Far Cry 4
Start your engines.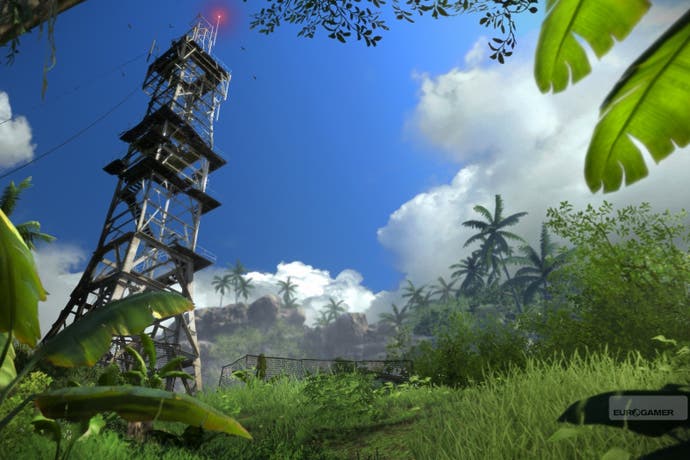 It sounds like the composer of 2011 crime drama Drive is working on Far Cry 4.
Cliff Martinez, composer and former Red Hot Chili Peppers drummer, let slip mention of the unannounced but inevitable game in an interview with Lost in Multiplex.
Mention of Far Cry 4 was swiftly removed from the article, but not before Reddit picked it up.
"There's a secret mission that I'm not completely on yet, it looks like I'll also be doing a Soderbergh TV series called The Knick, and I'm working on a video game called Far Cry 4," he said.
News of another game in the Far Cry series comes as no surprise, given the huge success of 2012's Far Cry 3. Ubisoft's Europe boss Alain Corre told Eurogamer at E3 in June that it's "cooking".
"We haven't announced anything yet," he said. "We're thinking of the future of this brand. We don't know yet when it will emerge. Again, it's cooking. Something is cooking!"