Soulcalibur iPhone released, costs £9.99
Launch sale price currently £7.99.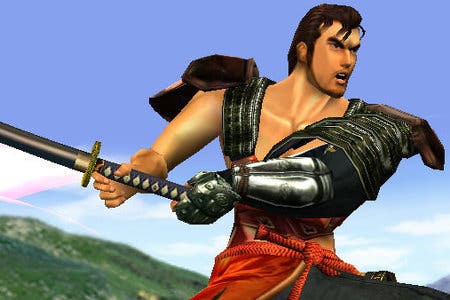 Namco's original Soulcalibur is now available on iPhone and iPad for £7.99.
That's the price during the game's current release sale, anyway.
Its standard price is £9.99, 20 per cent more, so if you do want a more portable version of the arcade classic, now is the time to buy.
Soulcalibur arrives on iOS with all 19 characters and a decent selection of modes, although the Dreamcast's Missions option is absent.
Namco has said it is planning extra modes for the game, although did not specify whether these will be free additions.
The release is well timed to whet gamers' appetite for the launch of big new PS3 and 360 game Soulcalibur 5, due 3rd February. Eurogamer's hot-off-the-press Soulcalibur 5 preview just went live.