The excellent Sony X90J 4K TV is down to its lowest ever price
One of the best 4K TVs for gaming is now under £800.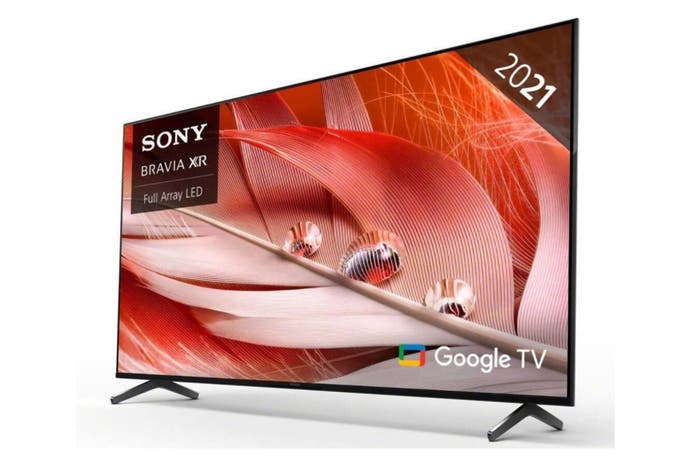 If you're looking for cheap TV deal, a model with a 4K UHD resolution is still probably at the top of your wish list. Whether it's your first time upgrading to a 4K TV, or you've already stepped up from 1080p to 4K and want a TV with a bigger screen, from another brand, or you simply want an extra TV for another room- there's many things to consider before settling on the right one. There's also many other specs to consider alongside the resolution that can not only offer a better picture for movies and shows, but can also make a huge difference when playing games.
If you play on a console, investing in a new 4K TV is probably better value than buying a premium gaming monitor. A lot of TVs on the market these days are now just as responsive as gaming monitors, and their panels are bright and have excellent contrast so you can appreciate every pixel in the latest games. Good TVs can be expensive, but you'll be pleased to know some of the best value gaming TVs are now dropping in price.
If you're looking for a new TV to take centre stage in your living room above your PS5 or Xbox Series X, the Sony X90J is a solid choice. It's Digital Foundry's Best mid-range 4K TV for HDR gaming and is now even better value for money thanks to its recent price drop.
The X90J came out in May last year and was instantly one of the best mid-range TVs on the market, and now it's dropped down to under £800 for the 55-inch mode. You can get the X90J for £799 at Currys and John Lewis right now.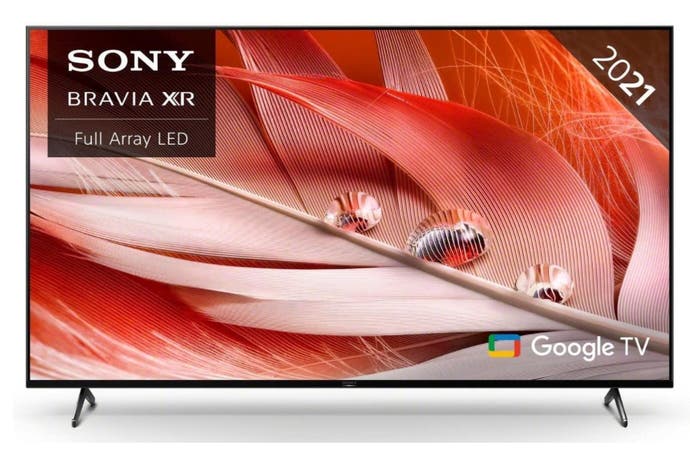 Alongside your purchase, Currys is offering 3 free months of Apple TV+, or 5 months of Apple Music, Apple Arcade and Apple News+ with this TV, while John Lewis offers paid options for installation and disposal of your old TV.
The X90J is a great choice for anyone with a next-gen console because it can get the most out of them without costing a small fortune. The X90J can run at 4K 120hz on PS5 and Xbox Series X, and the next-gen PC graphics cards if you want to connect it to your desktop, though you can't get G-Sync or FreeSync.
The X90J has two HMDI 2.1 ports and low input lag. Despite being a VA panel instead of the better OLED panels, the X90J has a great contrast ratio and brightness levels, so you can appreciate the newest releases in all their glory. The only downside is the viewing angles are more limited, so you'll need to sit right in front of it or put it on an adjustable mount to make sure you're getting the best viewing experience.
In terms of competition, Digital Foundry's best 4K TV for HDR gaming is the LG C1 OLED. Right now the 55-inch C1 is £1,199.00 on Amazon, and for that extra £400 you get an OLED panel and two more HDMI ports. The C1 is a fantastic TV, but £400 might be hard for some to justify for better viewing angles.
And there you have it, a great TV at a really good price that will serve you until the next next-gen consoles release. If you want to get even more stuff for your console set up, check out our pages on the best PS5 deals and the best Xbox deals. Also be sure to follow the Jelly Deals Twitter page, where we keep you up to date with deals on TVs, consoles, games and more.