Sony: US Vita launch met with "overwhelming enthusiasm"
But fails to provide sales figures.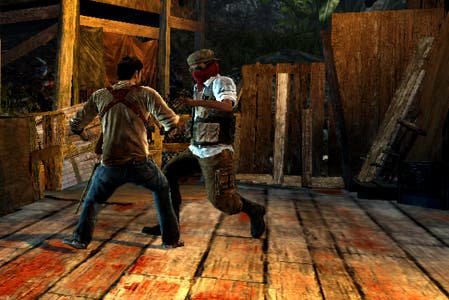 The US launch of PS Vita was met with "overwhelming enthusiasm" from gamers, Sony has insisted.
SCEA's corporate communications boss Patrick Seybold said Vita had enjoyed "exceptional" sales in the US.
"After months of anticipation, the US launch of PlayStation Vita saw overwhelming enthusiasm amongst gamers, resulting in exceptional hardware, software and peripheral sales," he said.
Sony failed, however, to reveal a US sales figure. Instead, it pointed to its already announced global sales total of 1.2 million, made since Vita's launch in December last year in Japan.
"Customer satisfaction rates are very high and momentum will continue as gamers get their hands on a deep line-up of blockbuster titles that take advantage of PS Vita's unique features, including cross-platform play with the PlayStation 3," Seybold continued.
Last week analyst Nicholas Parker said Vita had sold 61,000 units during its UK launch. If the figure is accurate, Vita sold substantially fewer units than its predecessor, the PSP, which shifted 185,000 units during its launch window in 2005 in the UK - a record that still stands today.