Sony tested PlayStation 4 controller that sensed how much you sweat
"We tried out a tremendous number of things."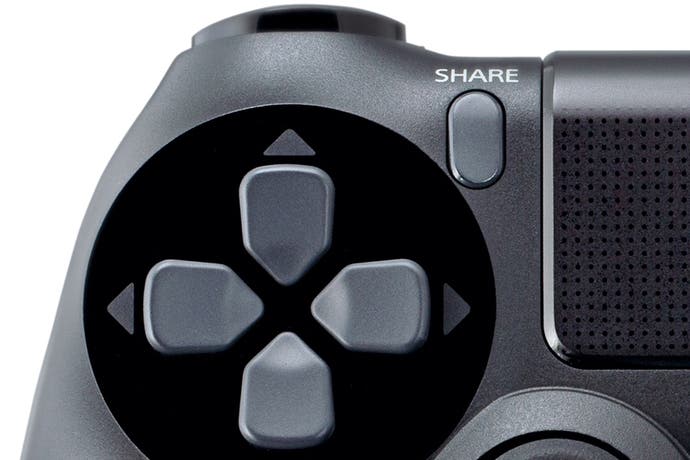 Sony experimented with a PlayStation 4 controller prototype that could detect how much you sweated while playing a game.
The biometric sensors were included in a earlier version of the DualShock 4, but were removed before its final iteration.
PlayStation 4 architect Mark Cerny revealed the feature while discussing the DualShock 4's evolution with Stuff. The galvanic technology would be able to detect how conductive your skin was at any time based on the clamminess of your paws.
"We had a long research project where we looked at pretty much any idea we could think of," Cerny explained. "Would it help to measure the galvanic response of the skin? We tried out a tremendous number of things - and then we went to the game teams to ask them what they thought they could use from the controller."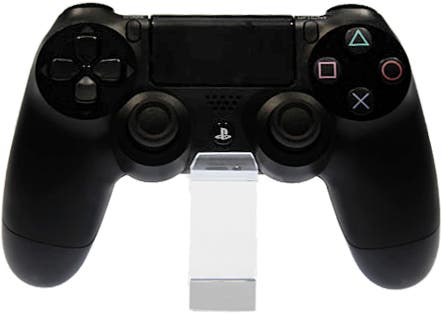 Eventual changes which made it into the DualShock 4 were redesigned triggers and a smoother, more streamlined overall design to make the controller more comfortable for playing shooters.
"Historically we have heard many times that our controllers have not been ideal for first-person shooters, so we wanted to make sure we had something that would be much better for that genre," he continued.
"We tested the throw of the triggers, the position of the triggers, how much pressure it takes. We looked at the joysticks, the dead spot, we looked at convexity and concavity. [It] feels extraordinarily natural."
We reported in January that a PS4 controller prototype had been spotted with biometric sensors on the grips and an LCD touchscreen. The latter feature changed, too, replaced in the final build by a simple touch-sensitive pad.