Sony signs more indie dev-tool deals for PlayStation
Removes more barriers.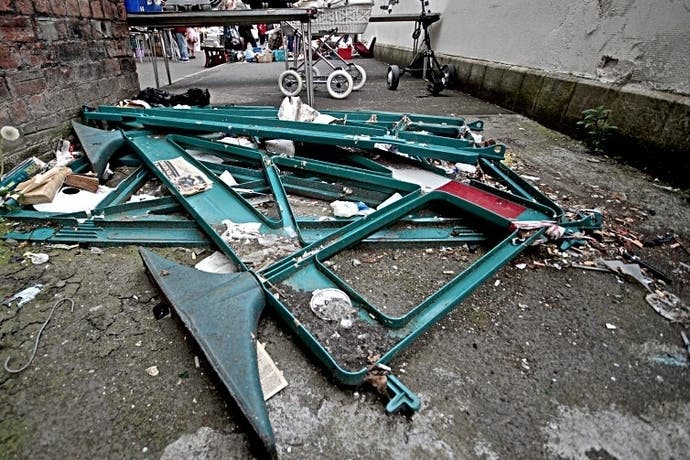 Sony continues to pursue the exciting indie game scene by making it easier for smaller teams to get games cheaply up and running on PlayStation hardware, be it PS4, PS3 or Vita.
At GDC - just the place for it - Sony announced partnerships with GameMaker Studio, MonoGame and deeper integration of Unity.
Games made in GameMaker Studio (Hyper Light Drifter, Nuclear Throne, Nidhogg, Gunpoint, etc) will be exportable to PlayStation hardware for free, theoretically opening a whole catalogue of possible new arrivals. You'll still need to be a registered PlayStation developer, though, and have appropriate development kits, as a developer at the show explained on NeoGaf.
Sony Computer Entertainment's Authoring Tools Framework has also been made free and open source, and was apparently used to make The Last of Us and Beyond: Two Souls.
"SCE continues to set a high benchmark across the industry for working with developers worldwide to bring the world's greatest and most innovative games to PlayStation platforms, including improved processes, flexible policies and extensive resource support," wrote Sony America's developer relations guy Shane Bettenhausen on the US PlayStation Blog.
"With more than 100 games in development for PS4 from independent developers and more than 1,000 licensed self-publishers, PS4 will continue to be the most appealing platform for both developers and gamers."