Sony shutting down PlayStation Vue TV streaming service early next year
"We have decided to remain focused on our core gaming business."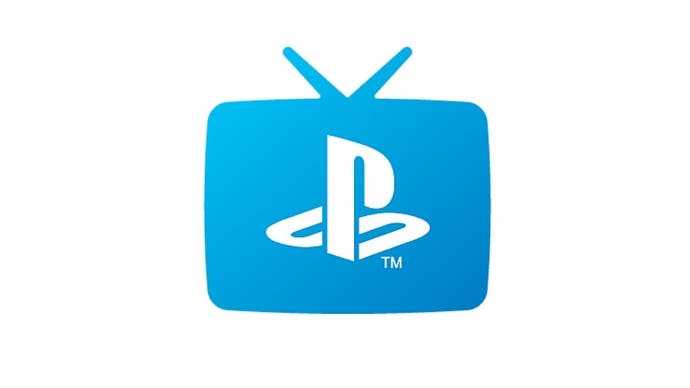 Sony has announced that it will shutting down PlayStation Vue, its US-only TV streaming subscription service, early next year.
Sony Interactive Entertainment launched the PlayStation Vue initiative in 2015, offering subscribers access to live and on-demand TV and video, from both local sources and cable providers, through their PlayStation consoles and other supported devices.
In a new statement posted to the PlayStation Blog, however, Sony confirmed it will be shutting down its PlayStation Vue service on 30th January, 2020. Explaining the decision, SIE deputy president John Kodera wrote, "Unfortunately, the highly competitive Pay TV industry, with expensive content and network deals, has been slower to change than we expected. Because of this, we have decided to remain focused on our core gaming business."
Sony's updated PlayStation Vue FAQ notes that new trial and paid subscriber sign-ups will soon be deactivated, and that it will turning off the ability for new and existing customers to purchase packages, standalone, or add-on channels "in the near future".
However, existing subscribers will continue to have full access to the service's live, on-demand, and DVR content until its closure in January next year.
"We are very proud of what PlayStation Vue was able to accomplish," Kodera concluded, "We had ambitious goals for how our service could change how people watch TV, showcasing PlayStation's ability to innovate in a brand-new category within the Pay TV industry.
"We want to thank all of our customers, some of whom have been with us since PlayStation Vue's launch in 2015."