Sony sells all its Square Enix shares for £28m
A final fantasy.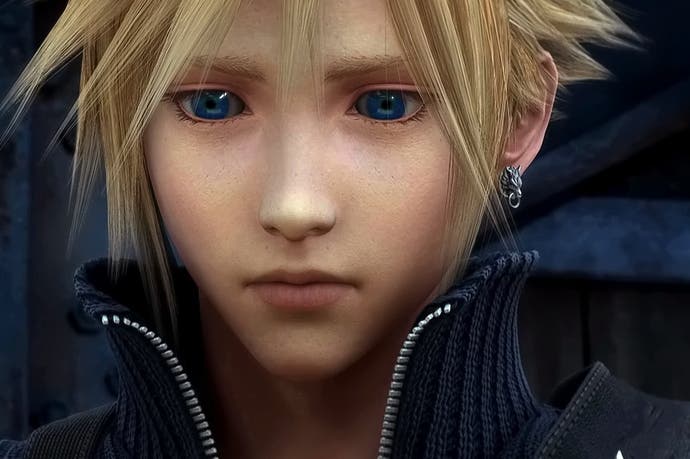 Sony Computer Entertainment has just announced the sale of its entire 9,520,000 pile of Square Enix shares to a company called SMBC Nikko Securities.
An income of nearly 4.8bn yen - around £28m - will be marked down in Sony's financial report for the year ending 31st March 2015. The exact sale price of the shares will be revealed tomorrow.
Confusingly, Sony's annual financial report for the year ending 31st March 2014 hasn't been revealed yet, but will be on 14th May. The forecast for the year ahead will include the sale of the shares.
While it's a financial boost for Sony, it marks the separation of two historically big Japanese gaming companies - a partnership that resulted in a strong Final Fantasy presence on PlayStation hardware over the years.
No explicit reason for the sale was given.