Sony is selling its American headquarters for $1.1 billion
Expects to recoup $685 million in operating income.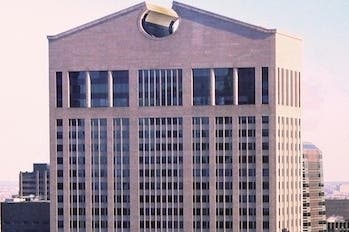 Sony Corporation of America is selling its 37-story headquarters in New York City for the princely sum of $1.1 billion, the company announced.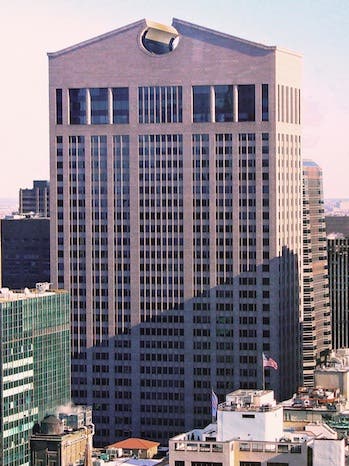 The Madison Avenue building will be sold to real estate consortium The Chetrit Group, and the sale is expected to close in March.
While $1.1 billion may sound enormous, it will really only net the company somewhere in the neighborhood of $770 million once transaction costs and debts associated with the building are settled up. Sony expects $685 million of that to be recorded as operating income, which is still a lot.
Such businesses as Sony Music Entertainment, Sony/ATV Music Publishing and Sony Pictures Entertainment will be allowed to remain in the building for up to three years under a leaseback arrangement with the purchaser.
Sony is currently reevaluating its financial forecast for the current fiscal year to take this sale into account. Prior to this, its net profit for the period ending 31st March, 2013 was expected to come to ¥20 billion ($222.1 million), which was already a sharp increase from the previous year's ¥456.7 billion ($5.1 billion) loss.