Sony schedules PSN maintenance for tomorrow afternoon and evening
2pm UK time Thursday until 1am Friday. PlayStation Network servers will undergo maintenance from 2pm UK time tomorrow (Thursday) until 1am on Friday, Sony has announced.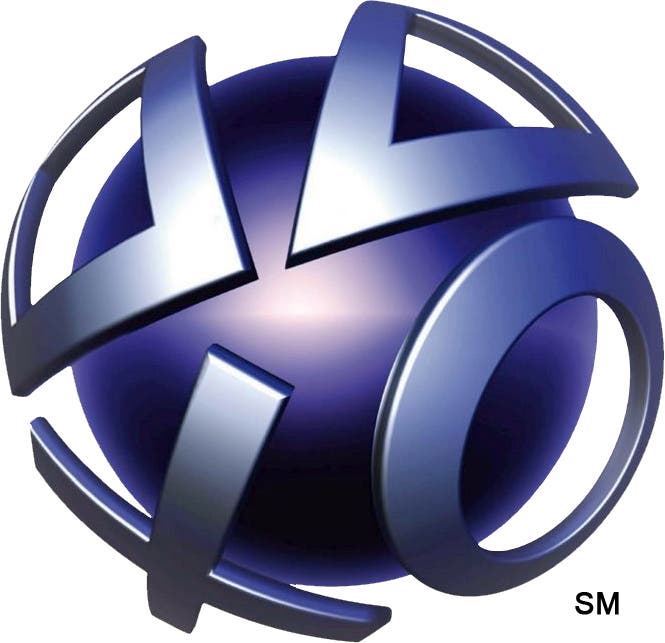 During this time you'll only be able to sign in and play online if you have recently logged on to your SEN account and your authentication details are cached, Sony warned via a post on its official PlayStation forum.
Account Management and the PlayStation Store will be entirely unavailable during the maintenance.
PlayStation Home will also be taken offline.
Additional downtime may follow after the maintenance period for further testing, Sony concluded.