Sony releases PlayStation Vita firmware v1.66, replaces yesterday's borked update
UPDATE: More new features detailed.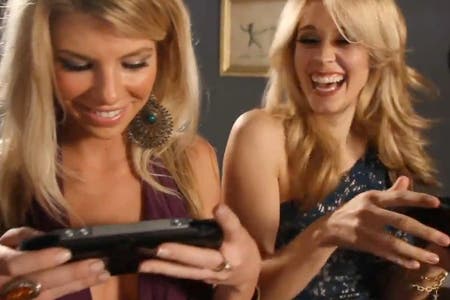 UPDATE: Sony has now detailed a number of other minor changes in the latest update, listed below:
The [System Music] setting in Settings > [Sound & Display] now affects BGM in PS Store, near and Sign-Up screens as well as the Home menu.
When searching for location data, users now have the option to 'Retry' and 'Cancel' when a failure occurs.
A progress bar is introduced for application installation.
A direct link to PlayStation Store is made available for new applications that users may discover on near.
Users can now update data at any time within near, provided they are within the same location.
The display time of notification alerts has been reduced from 5 seconds to 3 seconds.
Functional improvements have been made in the following games and applications: Unit 13, Gravity Daze, near.
ORIGINAL STORY:Sony has begun rolling out PlayStation Vita firmware update v1.66, a replacement for yesterday's quickly-pulled V1.65 release.
On the surface, nothing appears to have changed since yesterday's update. v1.66 simply appears to be a fully-working revision of the previous update, pulled hours after going live due to a "technical fault".
That granted users minor tweaks such as the ability to toggle all notification alerts off and improved the functionality of Near.
v1.66 is out in the wild for European users to download now.