Sony offers 15 months of PS Plus for the price of 12
Peace offering?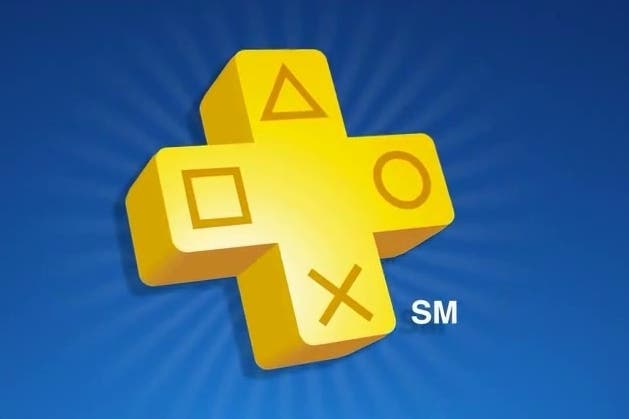 Sony has announced players can receive 15 months of PlayStation Plus when they purchase a 12 month membership from the PlayStation Store.
The current price for a 12 month PlayStation Plus membership is £39.99 in the UK. Sony's offer means players will receive three extra months of free membership.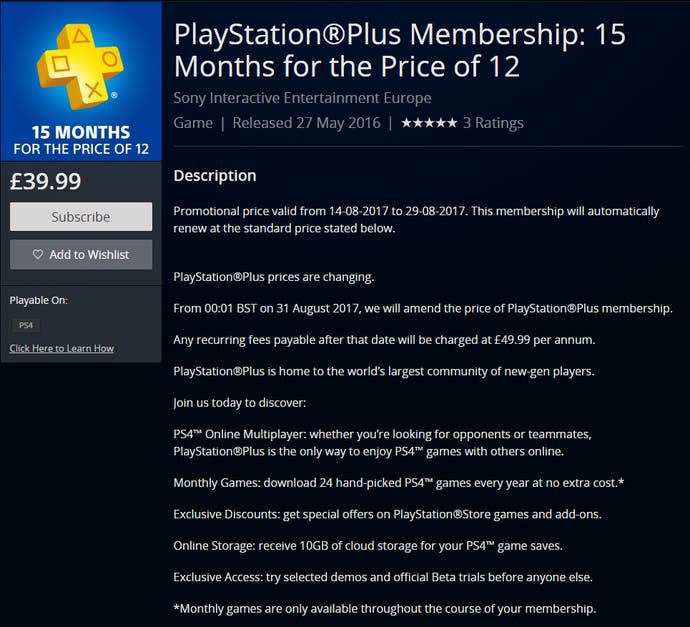 This offer is likely Sony's extension of an olive branch to players. Last month the developer announced a price hike for PlayStation Plus in Europe.
Starting from 31st August, PlayStation Plus membership prices across Europe will increase. In the UK, the annual price will jump up by 25 per cent, from £39.99 to £49.99. The quarterly price will go up from from £14.99 to £19.99. And the monthly price will increase from £5.99 to £6.99.
Sony told Eurogamer, at the time: "We are changing the pricing to reflect various market conditions while enabling us to continue providing exceptional value to our members."
This offer means players can pay £39.99 for a 15 month membership, which will cost £69.98 from 31st August - a saving of £29.99.
This offer is open to all PlayStation Plus members in Europe and will be available until 10am on 29th August from the PlayStation Plus Store.