Sony launches PS5 beta program ahead of next major system update later this year
Testing times.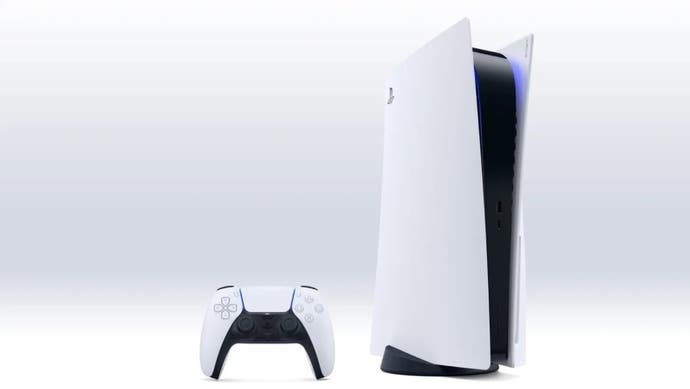 Sony has launched a PlayStation 5 beta program ahead of the console's next major system update, scheduled for later this year.
"Later this year, we're rolling out another major system update packed with new features, and we want your help testing them out!" Sony said in a post on the PlayStation Blog.
You can register your interest for the beta program now on the PlayStation website. It's open to players over the age of 18 in the US, Canada, Japan, UK, Germany and France.
Those selected get to try out new console features and provide feedback before they launch proper.
"Our last major PS5 system update in April introduced new features like USB extended storage, cross-generation Share Play, an improved Game Base and other UI enhancements and social features," Sony said.
"We'll share more in the coming weeks about what you can expect in the beta for our next update."