Sony confirms LittleBigPlanet Karting development
A sack of the clones.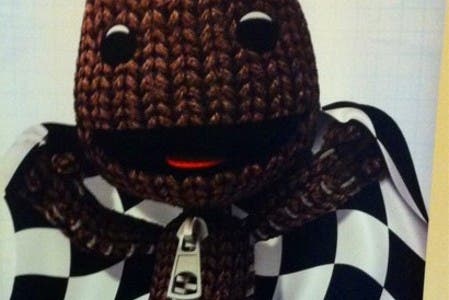 Sony has officially announced that LittleBigPlanet Karting is in development.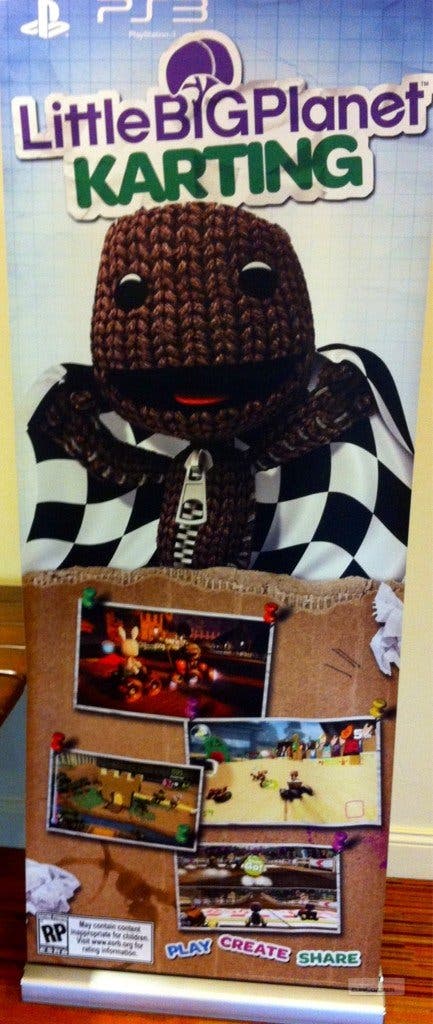 "We can confirm that LittleBigPlanet Karting is in fact in development and we look forward to sharing more on the game soon!" a message on the official PlayStation Twitter account announced.
LittleBigPlanet Kart's existence was first outed at this week's Destination PlayStation event.
The game reportedly supports the PlayStation Move peripheral and will launch alongside a new steering wheel attachment.
A release date or details on who's making the game have yet to be revealed.