Sony adds 22 games to PlayStation Now, including Uncharted trilogy
And it's still too expensive.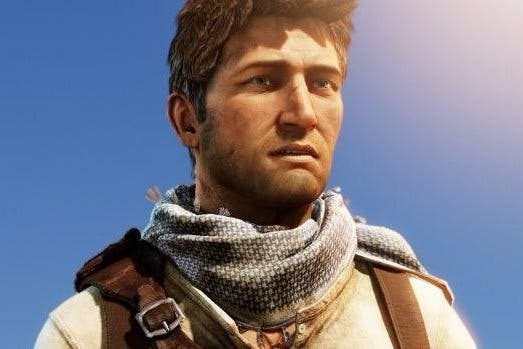 Sony has added 22 games to its PlayStation Now subscription streaming service.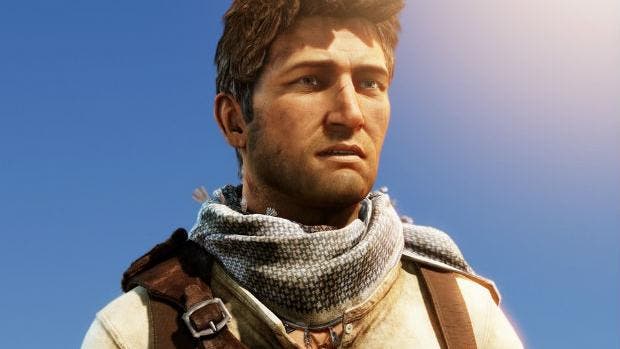 Now available is the Uncharted trilogy, Journey, Flow and Flower, and more Ratchet & Clank and God of War games.
Here's the list of 22 games added today:
Uncharted 2: Among Thieves
Uncharted 3: Drake's Deception
Journey
FlOw
Flower
Ratchet & Clank All 4 One
Eat Them!
Go! Puzzle
Numblast
Pixeljunk Racers 2nd Lap
Armageddon Riders
Big Sky:Infinity
.detuned
Invizimals The Lost Kingdom
Savage Moon
Elefunk
God Of War: Ghost Of Sparta HD
God Of War: Chains Of Olympus HD
Anarchy: Rush Hour
Ricochet HD
Snakeball
Magus
At £12.99 a month PlayStation Now is still considered too expensive by many. Newcomers can get a free, one week trial, but be warned: you have to manually stop the service if you want to avoid a charge.