Sonic the Hedgehog co-creator is now a Nintendo employee
Hirokazu Yasuhara takes mystery role at NOA.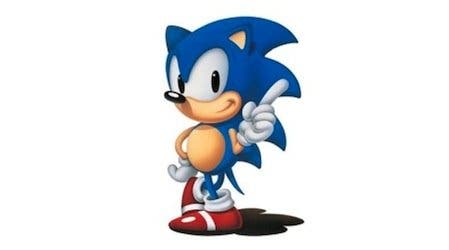 Hirokazu Yasuhara, the former Sega employee who directed the first four Sonic the Hedgehog games, has taken a job at one-time arch-rival Nintendo.
As reported by Gamasutra, Yasuhara now works at Nintendo NST in Redmond, Washington - the first party US studio responsible for Metroid Prime Hunters and the Mario vs Donkey Kong series among others.
Nintendo has confirmed the news but wouldn't divulge exactly what his new role will entail.
Yasuhara was most recently employed by Namco Bandai, but before that helped design the Jak & Daxter and Uncharted games at Naughty Dog.
Though Yuji Naka famously programmed the early demos for Sega's tentpole franchise and Naoto Ōshima was responsible for the character design, it was Yasuhara who directed Sonic the Hedgehog's 1991 Mega Drive debut, as well as Sonic the Hedgehog 2, Sonic 3 and Sonic & Knuckles.