Sonic Mania joins the October Humble Monthly bundle
Uh, meow?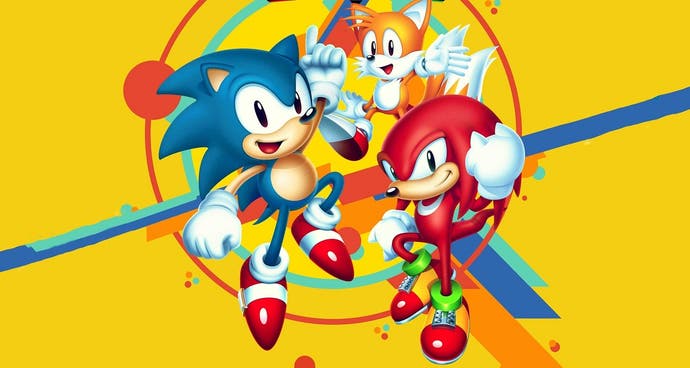 I thought it was a little strange that only Battletech was revealed as the single early unlock game for October's Humble Monthly bundle. But now, Sonic Mania has also been announced as a second title in the forthcoming bundle.
You'll get access to both games immediately if you sign up to Humble Monthly for £10/$12. The remaining games in the October bundle will then be confirmed and made available next Friday.
Sonic Mania is an exciting new addition to the bundle, as it's been very positively received since release back in 2017. After years of misfires, it feels like a classic 2D platformer that truly celebrates and builds upon the roots of the series. It'll usually set you back around £15, too, so you're getting a small saving - plus a whole bunch of extra games - if you get it through the October Humble Monthly bundle.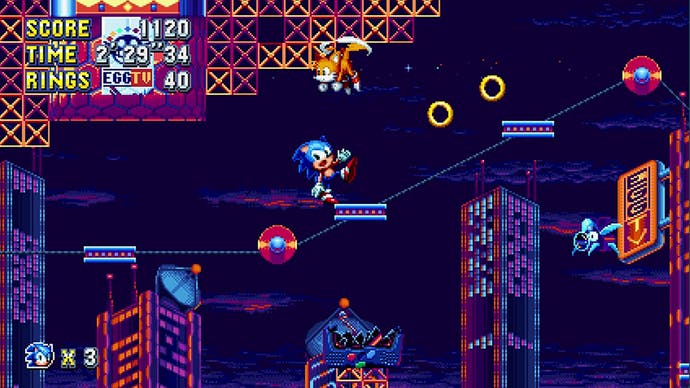 In addition, Humble also announced that some Battletech DLC is now included in the bundle. That's the Flashpoint and Shadow Hawk pack.
As I always say with Humble Monthly bundles, remember that you are signing up to a rolling subscription service but it can be cancelled at any time. That way, you can dip in when the early unlock games are something you're after and then immediately dip out once you've got them. They're yours to keep forever and you won't lose access once you unsubscribe.
For sticking around as a member, you do get access to the Humble Trove and up to 20 per cent off in the Humble Store. You can also sign up for a full year and you'll get one month free.
For even more gaming offers you can always point yourself towards Jelly Deals. While there, you'll find the best price for Xbox Game Pass Ultimate, our collection of the best Nintendo Switch Lite accessories, as well as the Ring Fit Adventure price and release date.