Sniper Elite is being turned into a board game
£60 version includes "teste-kill" figurine.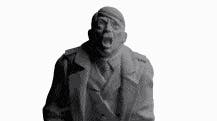 A board game version of British stealth shooter series Sniper Elite is in production.
It's being put together by Rebellion Unplugged, the new tabletop arm of the Sniper Elite developer, and will be available first via Kickstarter.
Designed for up to four players, the Sniper Elite board game sees one person plays as a sniper while the others play as a squad of German soldiers attempting to defend their base. A single-player offering will also be included.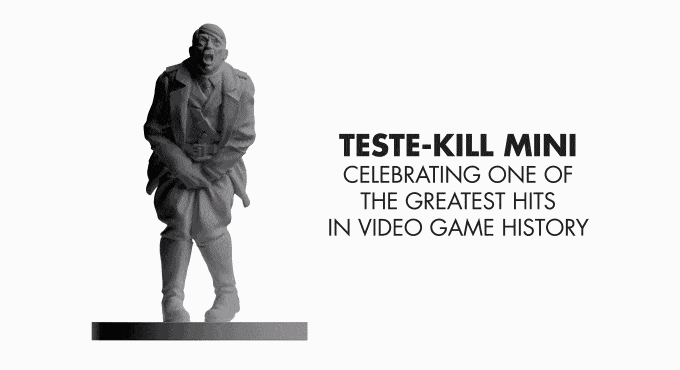 A basic version of the game costs £40, a version with a Specialist Upgrade Kit add-on costs £60, or you can pay £80 to add in the game's additional Eagle's Nest expansions.
Pay at least £60 and you'll get a "teste-kill" figurine version of Adolf Hitler being shot in the testicles.
It's worth noting that shipping is not included, and will come to £12 in the UK, or up to $18 for the US.
As of writing, nearly £5k out of the board game's £22k target has been achieved in around an hour. Here's a look at it in action: