Snag a neon Nintendo Switch for £237.99
An eBay coupon that gives you 15% off all games and consoles.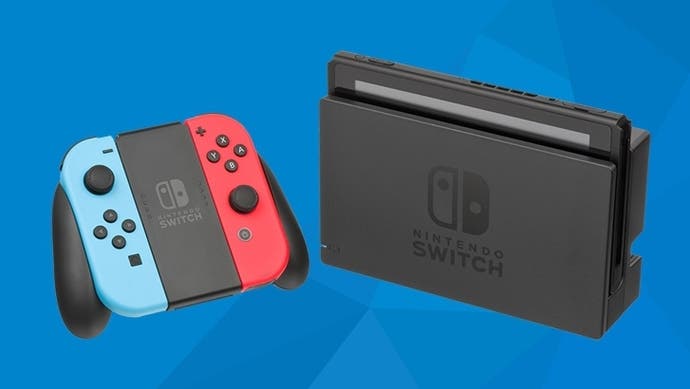 Update: Argos have stopped accepting the eBay discount on their Pokémon console bundles and games, although the Nintendo Switch neon individually, and a host of other products are still workable with the coupon. Pokémon hunters need not fear however, as there is a comparable bundle offer at Currys which gives you a Nintendo Switch with Pokémon: Let's Go Pikachu for £289.99.
Deals on the Nintendo Switch were prolific over Black Friday and Cyber Monday, but sadly fleeting - they all sold out within hours. Luckily, ebay's latest festive coupon gives UK buyers exclusively 15 per cent off all games-related purchases. This means that if you've been waiting for a deal on Nintendo's hybrid console, you can fetch yourself one for an unprecedented price of £237.99 from the Currys eBay outlet with coupon code "PRESENTS". This offer expires at midnight tonight.
If Pokémon is your bag, this Nintendo Switch Pokémon: Let's Go bundle is reduced to £289.99 at Currys . During Cyber Monday week (ah, it gets vaster each year), you can also grab MarioKart 8 Deluxe for around £35, among a host of other games for Nintendo Switch, Xbox One and PS4 with the eBay voucher in tow.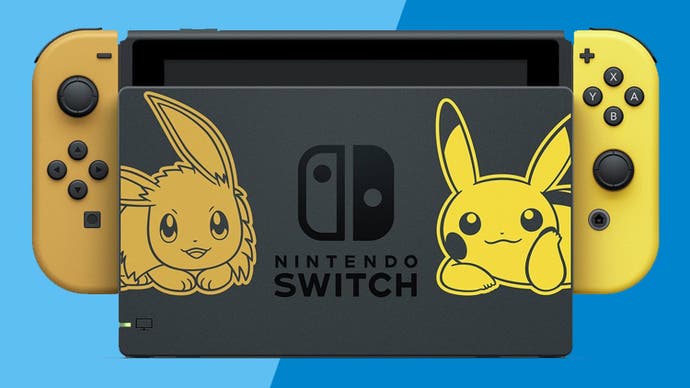 The 15% discount can be applied once on an individual item with a minimum value of £20, and the coupon will cover you up to a maximum discount of £50. As well as video game consoles, you can make savings on toys and board games and even laptops.
When buying goods on Ebay, remember to keep an eye on the seller's rating or stick to known outlets, such as the Currys and Argos outlets listed in our deal here. You might be needing some extra storage for your Nintendo Switch after all those games purchases - in which case, check out our guide to the best Nintendo Switch Micro SD cards over at Jelly Deals. Always read the small print, and happy deal hunting folks!