Skywind, the fan-made remake of Morrowind inside Skyrim, still sounds years off
One for the ages.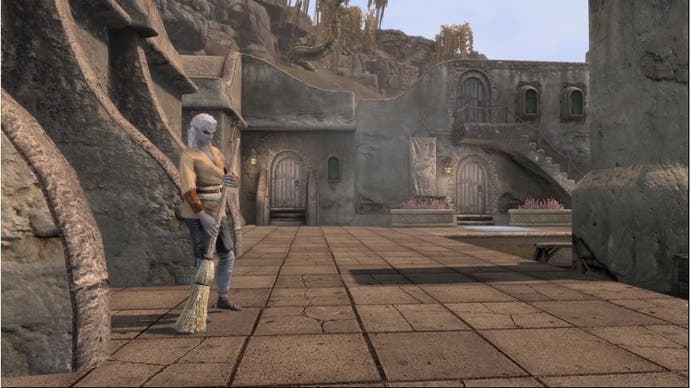 The people behind Skywind have issued a video update for the eye-catching fan project - and it still sounds a long way away from completion.
Skywind is a non-commercial, fan-made modification for The Elder Scrolls 5: Skyrim that recreates The Elder Scrolls 3: Morrowind with the enhanced graphics and capabilities of Skyrim's engine.
In the video, below, the Skywind team show off the work done so far, and announce a few major milestones, such as the completion of almost all the concept art.
But in truth this video is a call to arms. The team needs more volunteer developers to help build what they admit is a "colossal undertaking".
Skywind is one of the most impressive and ambitious mods in the works at the moment, but I wouldn't hold your breath on a release any time soon. The question is, will Skywind come out before Bethesda releases The Elder Scrolls 6?