Skyrim PS3 lag to be addressed in patch 1.4
Bethesda promises fix due later this month.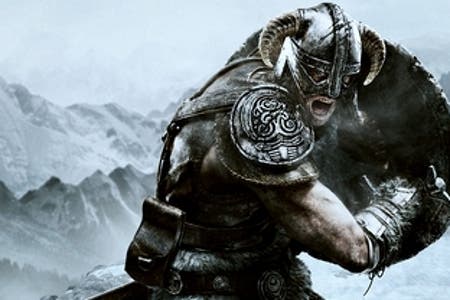 A new patch for The Elder Scrolls V: Skyrim due before the end of January will tackle the lag problems currently blighting many PlayStation 3 gamers, Bethesda has announced.
"We're addressing that in the 1.4 update planned for this month," read a post on the developer's Twitter feed in response to a query as to when the notorious 'Rimlag' issue would be fixed.
Last month, Bethesda explained that the development had been working hard to isolate the causes of the problem.
"We've been reaching out to a number of those users to collect save games, so we can take a look at their specific issues," read a BethesdaBlog post.
"Right now we know it's not one thing, but a combination of smaller ones that some folks are seeing, but others are not. Some seem to be the PS3 autosaving in the background (you can turn that off), some may be SPU AI updates, and some may relate to dynamic system memory allocation."
For more on the whole sorry debacle, head on over to Digital Foundry's Skyrim lag investigation.