Skyrim PC update 1.3.10 released
Adds support for 4GB of RAM.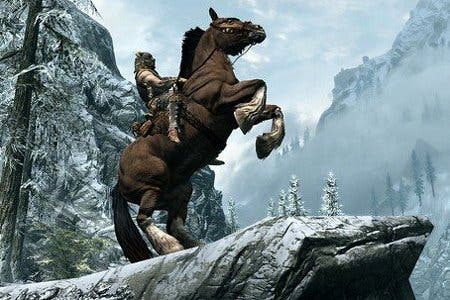 The PC version of Skyrim now supports 4GB of RAM.
Update 1.3.10 was released yesterday (spotted by Rock Paper Shotgun and confirmed by Bethesda). It patches the gargantuan fantasy role-playing game so that it supports 4-Gigabyte Tuning (Large Address Aware).
It also fixed an issue with accented characters not displaying properly at the end of a line, which should make text easier to read.
As RPS notes, PC gamers have been clamouring for the 4GB RAM update ever since the game launched in November. The Large Address Aware option is now on by default and an official part of the game.
RPS also noticed that important text from bodies now automatically open when looted, which should speed up dungeon crawling.